Fashion designer Dongre glamorises Chanderi at AIFW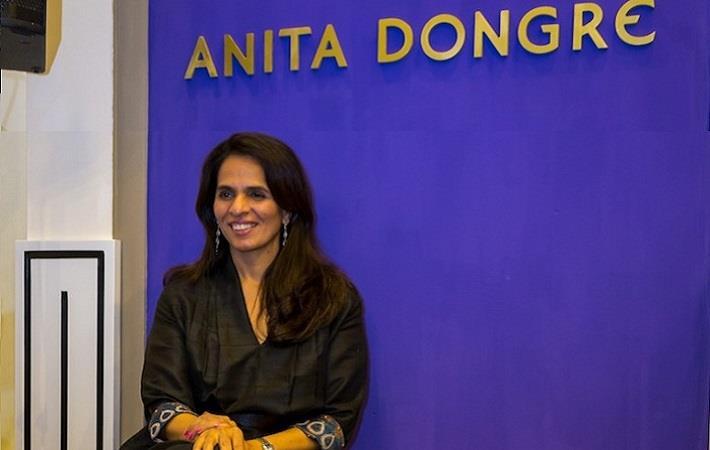 At the Amazon India Fashion Week (AIFW), fashion designer Anita Dongre with 15 other designers presented a fashion show dedicated to the chanderi fabric, which is mainly produced in Madhya Pradesh. Dongre said her primary intention is to popularise the versatility of traditional fabrics and was pleased that she experimented with chanderi fabrics this time. 
"At the previous India Fashion Week, did a special show on banarasi fabrics, and am pleased that another Indian traditional
textile
, chanderi is being brought to light this time," the designer told a news agency.
According to Dongre, it was very interesting to have 16 fashion designers displaying their interpretation of chanderi at the fashion week. 
"I want to project Indian textiles in an adaptable way, so it would be either be a chanderi saree or a chanderi gold skirt," she said. (AR)
Fibre2Fashion News Desk – India