India's super rich not awed by shopping abroad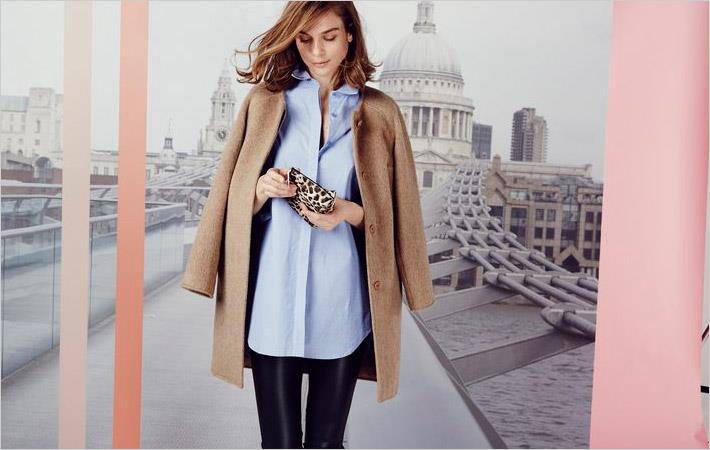 With more and more international brands opening stores here, India's super rich now prefer to shop at home rather than in Dubai, Singapore or Europe. They spend the most on jewellery and apparel, followed by vacations, says a Top of the Pyramid report by Kotak Wealth Management.

Almost six out of 10 ultra high net-worth individuals (HNIs), shop locally the report said attributing the trend of shopping more at home to the fact that 64 % of HNIs were impulsive buyers of apparel and accessories.

The ultra HNI population is 146,600, according to the report. These are people who have a family wealth of over Rs.25 crore or annual income of at least Rs 3 crore.

The total worth of ultra high net-worth households increased by 5.5% from a year ago to Rs.135 trillion in fiscal 2016. It is set to increase almost two-and-a-half times to Rs 319 trillion by fiscal 2021, driven by addition of new members from emerging sectors and new avenues for investment that give higher returns.

Little wonder luxury brands are expanding in India, said the report, based on the survey that covered 225 ultra HNI individuals in 12 cities between January and March early this year.

The number of luxury brands and stores has gone up in the last 2-3 years . For instance, Genesis Luxury Fashion Pvt. Ltd, which distributes premium international brands such as Paul Smith, Bottega Veneta, Jimmy Choo and Armani, opened eight new stores across India last year taking its total store count to 47 across the five metros. The company also launched Coach, a bridge to luxury accessories brand known for its handbags, in Mumbai last year.

Another reason for HNIs preferring to shop home is that the environment in home has become more conducive for them as they are getting the same experience here as they got when shopping abroad. "Now that has changed, allowing them to spend more time on other activities when they are abroad than spending time on shopping," Harminder Sahni, founder at Wazir Advisors, a consultancy, told Live Mint.

With more luxury brands entering India, the prices have also come down. Earlier such products in India cost as much as 40% more than their prices overseas. That difference has now come down to about 10-12%, which is not much.

"Moreover, in some countries such as Italy, consumers have to give passport details for bills above €1,000. So they may not like doing that," said Darshan Mehta, chief executive officer at Reliance Brands, which retails luxury and premium brands such as Ermenegildo Zegna, Brooks Brothers and Pink.

Also, with increased use of technology and innovation, a new spending segment has emerged for the ultra rich: wearables. The report said 57% of ultra HNIs use wearable devices.