Jeanologia laser in Lee jeans's collection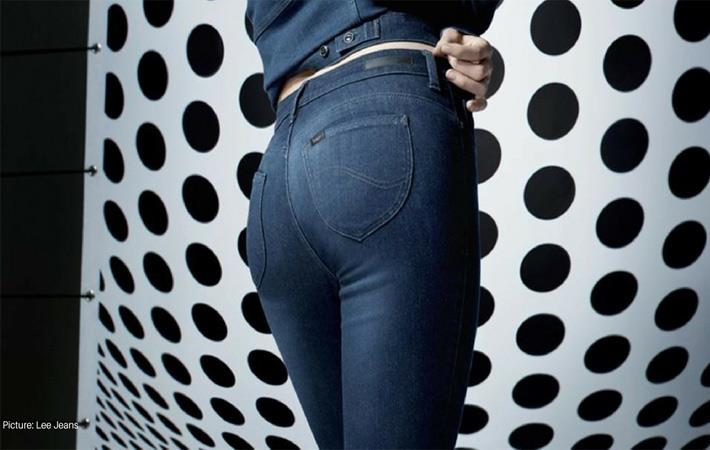 Jeanologia, the world leader in sustainable and efficient finishing technologies for textile, coding, packaging, has launched its laser technology in Lee jean's Body Optix collection.
The
laser optical effects have been created onto the fabric getting a longer leg or more flattering rear, calibrated pocket shapes and placements along with a strategic design.
Jeanologia's Brainbox department worked closely together with scientist and designers at VF (Lee's parent company) cognitive and design lab by bringing a huge experience in laser design and technologies. "What we got with laser was highlight and shade parts of the body, creating flattering styles," Fernando Cardona, Jeanologia Brainbox director explains. Normally lasers have long been used to create worn effects on denim and this is basically doing the opposite, by using the light, in order to enhance the wearer in the best way possible.
Jeanologia has been VF's technological partner in order to bring high precision and sustainable technology to produce body enhancing looks. (VM)
Fibre2Fashion News Desk – India