Vietnam to host its own version of Fashion Star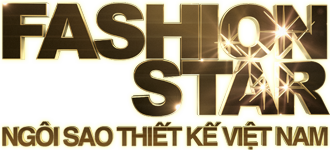 Vietnam Fashion Star 2013, the Vietnamese version of the widely popular American reality television series Fashion Star, is going to begin on October 18, 2013.
Slated to be aired on channel VTV3, the fashion-focused show aims to serve as a platform for the nation's young and up and coming designers.
The participants, who will be judged by the French designer Francine Pairon and Vietnamese fashion talents Minh Hanh and Cong Tri, will feature an array of ready-to-wear and haute couture creations on the show.
Broadcasted by the American commercial broadcasting television network NBC, the first season of American TV series Fashion Star started on March 13, 2012.
Fibre2fashion News Desk - India