Economic weakness trip luxury sales in key markets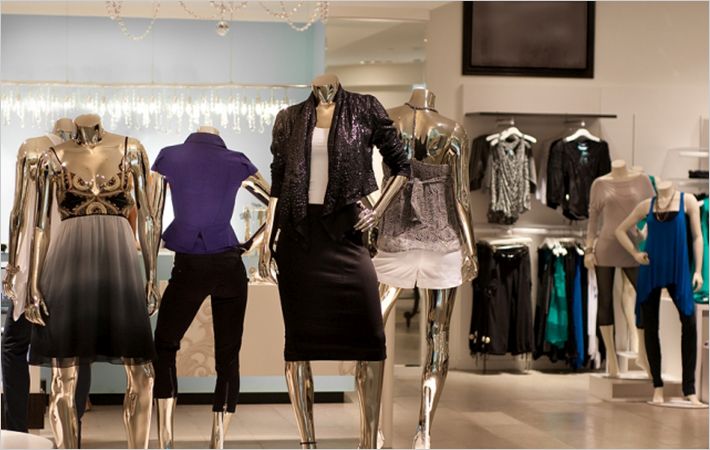 Of the 13 categories tracked in the BrandZ top 100 most valuable global brands, luxury declined most in Brand Value, with a 6 per cent drop compared with a 16 per cent rise a year ago. The top 10 total brand value of luxury brands was pegged at $104.6 billion.

The list has been compiled by Millward Brown, a leading global research agency specialising in advertising effectiveness, strategic communication, media and brand equity research.

Louis Vuitton topped the list with a brand value of $27 445 million, up 6 per cent, Hermes was second at $18,938 million with a 13 per cent drop while Gucci came third with a brand value of $13,800 million, down 14 per cent. Tiffany was 10th with a brand value of $3232 million.

Following a strong recovery from the global financial crisis, the pace of sales flattened for several reasons, including the economic slowdown in China, Brazil and Russia, the found. In addition, China's anti-corruption regulations trimmed luxury gift giving in that country. Changing values and attitudes about consumption also impacted luxury brands. Some consumer viewed luxury products as expensive indulgences inconsistent with their desire to live in a modest and sustainable way.

In addition, luxury brands limited efforts to reach a mass audience and instead reaffirmed exclusivity as a vital characteristic of luxury. Instead of offering trinkets at entry-level price points to widen accessibility, brands relied on content, such as live streaming fashion shows, to introduce new customers to the brand experience. This resurgence of exclusivity created an opportunity for more ubiquitous and popularly priced luxury brands like Michael Kors. Sold both at its own locations and in department stores in over 85 countries, Michael Kors entered the BrandZ Luxury Top 10 for the first time this year. Meanwhile, new luxury markets emerged – in Mexico, Turkey and Nigeria, for example. And brands also targeted the large and fast-growing demography of international travelers who purchase luxury.

"Creating brand experiences that encourage the consumer to engage more in-store or online is becoming more important. For a time, luxury brands focused on the backstage experience at fashion shows. Increasingly, they're producing extensive videos that expand the brand story by showing the craftsmanship and attention to detail that goes into making a luxury good," said Eleanor Lloyd Malcolm, associate director of Added Value, a company that offers brand development and marketing insight services to blue-chip companies across all industry sectors.

The slowdown of the Chinese economy especially impacted Prada. With one-third of its sales coming from the Asia-Pacific region, Prada's annual profits and brand value dropped. Both Louis Vuitton and Gucci, which expanded rapidly in China, were impacted by the economic slowdown and the anti-corruption regulations that dampened official gift giving.