Rowenta brings hair care accessories for Arabian fashionistas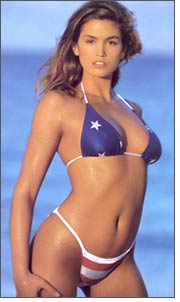 Elite model agency which manages hundreds of models from five continents, has collaborated with Rowenta to introduce a new range of hair care accessories for the fashion conscious women of Middle East.

Rowenta, the manufacturer of beauty products is confident about the ideal results of its six professional hair care styling accessories like Elite Slim Straightener, Curling Tong and Imagin 8. These are expected to add that extra touch of glamour and elegance which everyone looks for.

Over the years, Elite has made its presence felt in the field of fashion. It has blessed the world with models like Cindy Crawford, Stephanie Seymour, Ashley Scott and Alessandra Ambrosio. Thus, Rowenta's uncompromising quality and Elite's experience will certainly mark its repute in the fashion arena of Arabian region.