Agnès b launches travel store at HKIA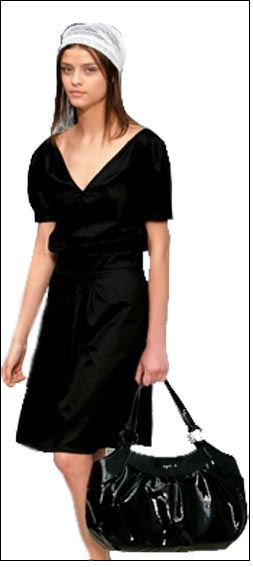 Agnès b, a renowned French fashion designer has launched worlds first Global Travel Store at the Hong Kong International Airport (HKIA). The opulent outlet at the West Hall, which is a prime retail area at HKIA, has a wide range of exclusive garments and accessories for international fashion savvy travelers.

The Agnès b travel store is spread across 800 square feet, has breath-taking creations for fashionistas. An immense variety of handbags including stylish photo print bags, patent pink bags, trendy polka dot canvas bags, cool casual bags and limited edition of carry on luggage bags is attracting lot of crowd.

As the designer outlet is housed in airport, it has all the travel requisites like wallets, coin bags and pouches along with travel bags and hand carries. Bijou silver fashion accessories are also available here.

Agnes b has an arresting range of shoes, accessories, eye wear and t-shirts for men, women, children and infants. Since her first store in Paris in 1975, she now proudly owns more than 120 massive and exclusive outlets around the world.