Glamour - the alluring world for models!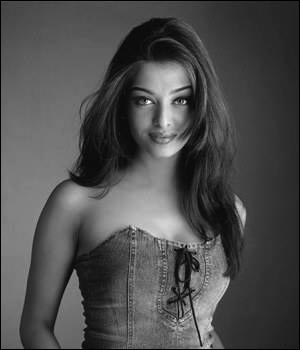 The glamorous world of fashion has always attracted young boys and girls who want to earn name and fame within short span of time. The flashlights, huge applauds and instant recognition, everything seems to spell magic on today's youth.

Previously, the general misconception among public was that, models who walk on ramp are mere glam dolls and handsome boys, who look good but have limited level of intelligence! People believed that in this profession, only appearance counts, rest of the things do not matter at all.

However, in recent times, many highly qualified people from other fields have joined this fascinating field for earning quick bucks. They have been successful in breaking the age old myth. This new breed of young and dynamic models is smart, intelligent and has made its mark in the respective fields they belong.

The international beauty pageants like Miss Universe and Miss World have made the world realize that they do not hunt for gorgeous good-looking girls but they crown the contestant who has a perfect balance of beauty and brain.

Young participants come from streams of medicine, engineering, designing and law, who have a strong sense of individuality and are aware about the social responsibility that comes along. For example, Dr Anuj Saxena, a Director at Elder group, has made his mark in the field of modeling.

Indian beauties have also proved their ability and have dominated for quite sometime in international fashion circuit. Some of them being Aishwarya Rai, Sushmita Sen and Lara Dutta who are extremely gorgeous and are intelligentas well.