HVHC names Holmberg as President & CEO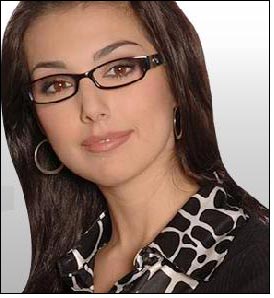 Pennsylvania-based HVHC Inc, a Highmark company, has announced that David Holmberg has been named president and chief executive officer effective July 1, 2008.

Holmberg, will also continue his role as president and chief executive officer of San Antonio, Texas-based Eye Care Centers of America (ECCA).

In his new role, Holmberg will lead HVHC through the implementation of an integrated, multi-regional business design for the managed care, wholesale and retail divisions of the company.

This will give both HVHC and ECCA the ability to continue their commitment to customer choice by maintaining a blended network of private practitioners and retail stores to meet the diverse health care and vision care needs of employers and consumers.

The companies that comprise HVHC help to make the organization one of the nation's largest managed vision care companies in the country, providing comprehensive coverage to more than 50 million individuals nationwide including 20 million funded members and an additional 30 million discount members.

HVHC acquired ECCA in 2006. As a wholly owned subsidiary of HVHC, ECCA operates and/or manages more than 500 optical retail stores in 36 states.

The company offers frames, lenses, accessories and sunglasses in retail operations under 11 regional chains, each a recognized leader in its respective market.

ECCA employs nearly 5,000 people throughout the United States. Its retail locations joined the 89 other optical retail sites owned by HVHC including locations in New York, New England, and Pennsylvania.