Posh all set to take NYFW by storm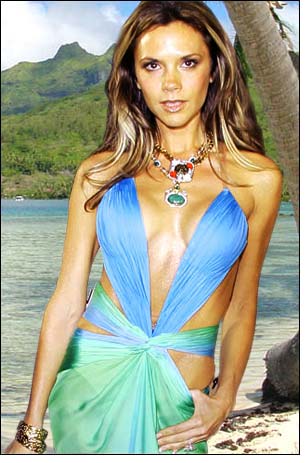 Although New Your Fashion Week (NYFW) is scheduled in September, fashionistas have started looking forward to it with anticipation. As Victoria Beckham will showcase her exclusive and stylish collection of frocks, here.

The high end collection will be crafted using extremely expensive fabrics that will have sophisticated finishes and lots of embroideries. Former Spice Girl has made a smooth transition from designing denims for fashion label Rock and Republic to creating classic, elegant and opulent gowns.

Victoria is ready to take the plunge into the up scale market as there is immense possibility and no end to creative exploration.

The ardent fashion freak Posh is also planning to expand her label, and design breathtaking footwear and beautiful bags in addition to expensive garments, but it will come at a later stage.