Timex all set to introduce global brands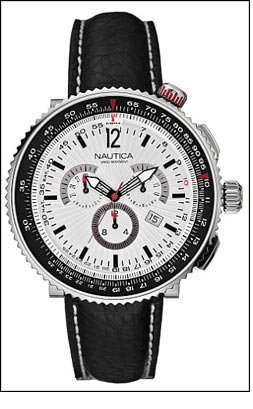 Timex is all set to introduce three high end watches in the Indian market within short span of time. Along with the stylish and well established global brands, the company is also planning to launch iControl watches that can be connected with Apple's I-Pod, for music and watch freaks.

Timex has already started the marketing of elegant and urbane Nautica in the country and plans to bring luxurious Ferragamo for those who love to flaunt, by next month. The third exuberant brand Marc Ecko will hit the market in the month of September.

The company would be selling all these high end brands through extravagant malls and five star hotels targeting the rich and famous. The iControl will be first launched in the metros and later in other cities and be available at the outlets of Timex.

Looking at the growing watch market of the country Timex wants to strengthen its position. At present the watch maker has nearly 62 stores nation wide and aspires to add 40 more in the current fiscal, with outlets in cities like Lucknow and Coimbatore.