First SEZ by Gitanjali ready for sale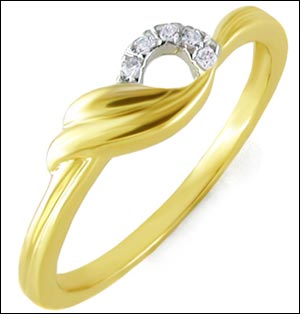 Gitanjali Gems Ltd, the renowned diamond and jewellery manufacturer and retailer has completed its first infrastructure project. The 200 acre Special Economic Zone (SEZ) in Hyderabad is ready for commercial sale.

The pioneer in branded jewellery has already set up five factories and has finished the town planning at the site.

This SEZ will not only house gems and jewellary exporters but will also offer them tax benefits. Gitanjali plans to establish seven SEZs that would start operational work within a span of 7 to 8 years.

The company has acquired land in Panvel, on the outskirts of Mumbai for the same. It already has approvals for other five SEZs that will make the brands position all the more firm in the country.

In order to popularize its brand, the Group is planning to make its foray in small cities as the customers here are extremely brand conscious.

Samuels and Rogers through which Gitanjali manages its retail business in the US, brought US $180 million of revenue for the Group in fiscal 2008. The domestic retail generated $200 million and the wholesale operations in India as well as abroad fetched approximately $250 million for the company.