Internacionale buys out Mark One fashion chain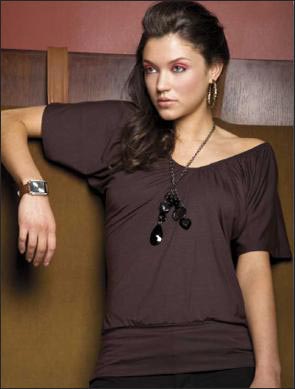 Internacionale, that takes prides in delivering smart and casual clothing range to women, has now added another feather in its cap. The fashion retailer has purchased 85 stores of Mark One outlets.

The value fashion chain Mark One, was put into administration last week for the second time this year.

Earlier this year Mark One was placed into administration. During that time over 100 shops were bought out of administration by founder Mark Brafman and re-branded as Mark One.

Internacionale has around 66 stores in the North of England, Scotland and Northern Ireland, spanning over 200,000 sq ft of retail space.

The new stores will fortify Company's position throughout the UK, particularly in the Midlands and Southern England. Reportedly, this deal will secure nearly 800 jobs.