'TPP may dent Indian textile exports'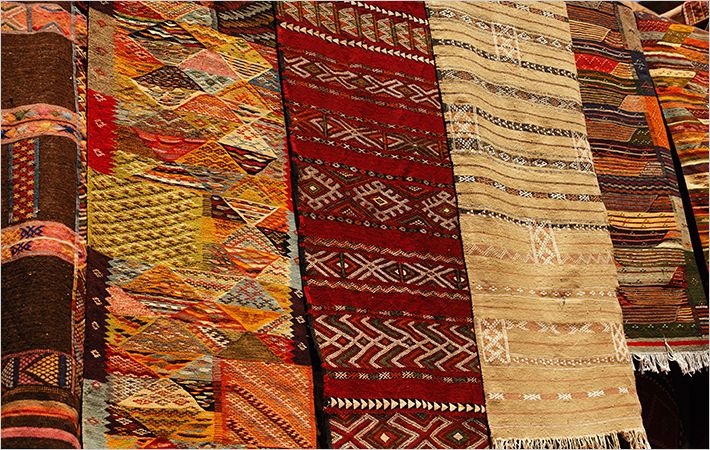 The 12-nation Trans-Pacific-Partnership (TPP) , a duty free trade agreement, may impact the Indian textile and garment export sector negatively and put Indian textile exports of around $40 billion at risk over the medium term, says India Ratings and Research (Ind-Ra).

The TPP member nations led by the US account for 40 per cent of world trade and the deal gives them duty free access to each other, and makes imports from other countries uncompetitive. However the lack of TPP members' backward integration into yarn and fabric will constrain members from taking full benefit and hence limit the negative impact in the short-term. The impact will depend upon how fast these countries are able to set up captive capacities, the Ind-Ra report said.

This may lead to an overall pricing pressure which will weigh down the garment exporters margins. Ind-Ra currently has an overall Stable Outlook for the Textiles Sector.

he key nations out of the 12 countries which India exports textile and apparels to are US, Japan and Canada. The value of India's textile and apparel exports to these three countries stood at $11.5 billion in FY15 which is likely to reduce due to the TPP. India exported $41.4 billion worth of textiles (including raw cotton) out of which $8 billion was apparels in FY15. The US is a key destination for textile and apparel exports, and import duties in that country range between 15 per cent to 50 per cent, depending upon woven or knit textile, or type of raw material used, which can lead to loss of export sales for India, especially detrimental to companies which are exporting majorly to the US. Companies with superior geographic diversification are better placed.

Amongst Asian peers Vietnam would be a key beneficiary of TPP, while India, China, and Bangladesh would be negatively impacted. Vietnam is the second-largest garment exporter in the world with garment exports worth $24 billion in 2014 and would thus be able to increase its textiles export market share strongly to TPP countries by being able to sell at zero duty. However, India has in edge in value added garmenting, which should remain partly insulated due to the lack of readily available similar capabilities in TPP countries. China, with 40 per cent of global apparel capacity ($65 billion exports) is not a part of TPP, which is a breather for India. Also, amongst TPP countries, Vietnam is the only key manufacturer of garments, hence capacity to serve the entire demand will be limited.