'We are on track with our motto & vision' – BASF chairman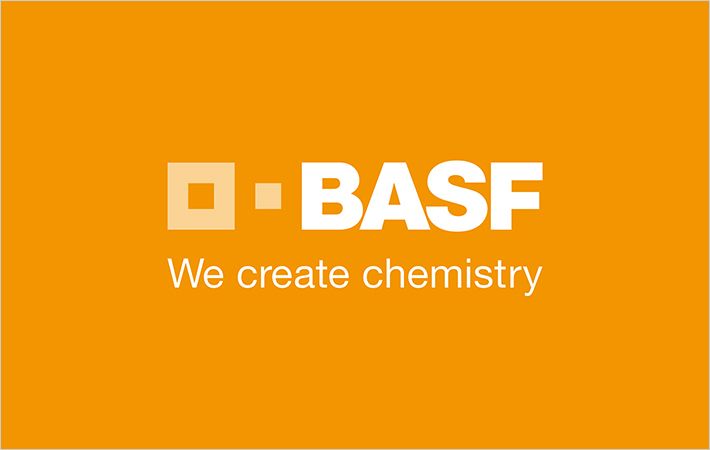 At the BASF Investor Day 2015, its chairman Dr. Kurt Bock said that they are well on track with their 'We create chemistry' strategy despite a challenging environment.

"We are growing BASF with the goal of making it even more profitable and expect growth in chemical production to outpace global GDP until 2020," Dr. Bock stated at the Investor Day.

However, according to the chairman, the business environment has changed since the company introduced its 'We create chemistry' strategy in 2011.

"Major markets did not grow as fast as anticipated and the oil price has been unpredictable and has decreased substantially, with geopolitics contributing to higher volatility," he added.

As a result, BASF has slightly adjusted its expectations of compound annual growth rates as against those stated in 2011 for the global economic environment from 2015 to 2020.

In comparison to its expectations of growth of gross domestic product at 3.2 per cent in 2011, it now expects the same to grow at 3.0 per cent between 2015 and 2020.

BASF forecasts growth in industrial production now to be 3.5 per cent as against 3.7 per cent predicted in 2011 and growth in chemical production at 3.9 per cent vis-à-vis 4.0 per cent forecast in 2011.

In a press release, BASF further informed that emerging markets will remain the global growth drivers and that Asia Pacific is already the largest chemical market today.

BASF projects that Western Europe will get back on the growth path, but on a low level and that competitive feedstock costs and an expanding economy will drive growth of chemical production in North America.

In the next years, BASF aims to grow sales slightly faster than global chemical production and also wants to grow EBITDA well above global chemical production.

"Our Verbund approach was the reason for our success over the past 150 years and it will serve us very well also in the future," Bock informed.

In order to achieve its goals, BASF will this year, achieve its target of generating €10 billion of sales with products and solutions that have been on the market since 2010.

Additionally, the German speciality chemicals producer aims to maintain its R&D spending at around 3 per cent of sales excluding oil & gas.

Following a number of years of investments in large capital projects, BASF will bring down capital expenditures to levels slightly or above depreciation in the coming years.

In about 70 per cent of its businesses, BASF has a top three market position and so BASF will add new specialty and solutions businesses through its innovation pipeline as well as acquisitions.