Is your biz ready for Textiles 4.0?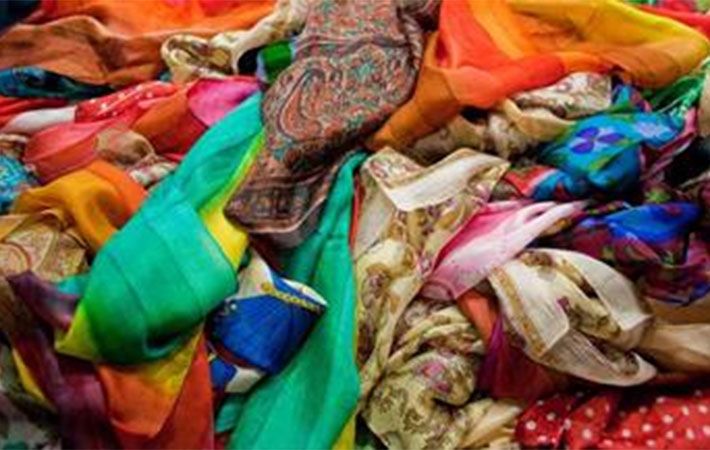 How does one begin working at Textiles 4.0?
What is Textiles 4.0? Here is a clue: it's not a conference or an industry expo (although it's a great name for that too).
Here is another clue: as you begin navigating the future, you will see that there are too many variables, all moving very, very fast.
So, how or where do you begin?
Here are some of the shifts that you may want to start paying attention to:
Ø Next Competitor?
Ø Next Fashion Hub?...
To read the complete article, book your Feb edition of Fibre2Fashion now!
Fibre2Fashion News Desk – India