Asia Pacific Global Hubs to Remain Dominant: CBRE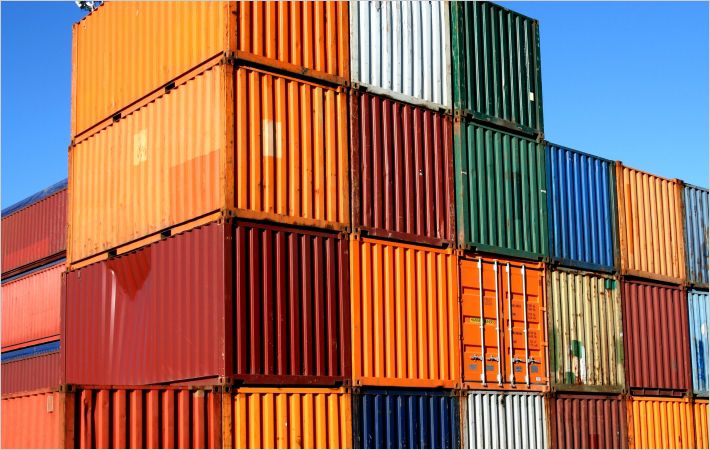 CBRE's Asia Pacific Logistics Hubs 2015 report reveals that Asia Pacific's global hubs share strong similar characteristics, while improvements in infrastructure, stronger population growth - particularly in China - and additional trade agreements between nations are helping to normalize the differences between these global hubs, making them more equal in logistics importance.

CBRE, the world's largest commercial real estate services and investment firm, developed a new model for ranking the region's logistics hubs based on primary demand drivers: infrastructure developments, market demand and the business environment. The report categorizes hubs as global, regional or local.

Based on the CBRE logistics hubs model, there are currently eight logistics hubs in Asia Pacific ranked as global - Greater China's Hong Kong, Guangzhou, Shanghai, Shenzhen, Tianjin; Japan's Tokyo, Osaka-Kobe; and Singapore. The report finds that these hubs will continue to dominate in 2030. However, other emerging regional and local hubs, such as China's Chengdu, Fuzhou, Hangzhou, Ningbo; India's Delhi, Mumbai; South Korea's Busan; and Vietnam's Ho Chi Minh City, are also growing in importance due to the shift in low-end manufacturing, rising consumption power, infrastructure and policy developments.

"We expect the current dominant global hubs to remain strong in 2030," says Dennis Yeo, Managing Director, Industrial & Logistics Services, CBRE Asia. "The drivers of infrastructure, market demand and the business environment are expected to remain robust in these hubs. These hubs are located along the major trade corridors, connected to major international transportation networks, contain large amounts of prime logistics space and have a variety of sophisticated logistics operators."

The relatively stronger population growth and migration rate into the Chinese global hubs - Guangzhou, Shanghai and Shenzhen - are making these hubs more consumption driven. In Japan, despite low population growth, Tokyo is still forecast to be the largest urban agglomeration in the world in 2025, which helps the city remain a prime consumer market. Furthermore, in addition to China opening more free trade zones, recent negotiations were concluded on the Trans-Pacific Partnership (TPP). The world's largest free trade agreement is expected to increase trade flows and lower cost of goods for participating Asia Pacific countries. China and Japan are also spending heavily on infrastructure and gradually reducing tariffs to support the movement of goods.

According to the report, while the current global hubs will remain dominant in 2030, several emerging hubs are set to rise in significance, regionally and locally.