Bank Indonesia's rupiah exchange rate stabilisation policy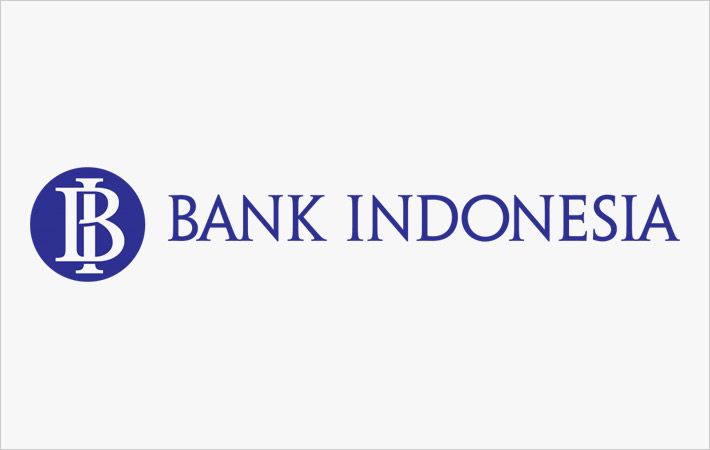 Bank Indonesia issued a rupiah exchange rate stabilisation policy package on September 30, 2015 as a follow-up to the previous policy package, dated September 9, 2015. The follow-up policy package focuses on three pillars - maintaining rupiah exchange rate stability; strengthening rupiah liquidity management; and strengthening foreign exchange supply and demand management, the Bank said in a press release.

Policy synergy between Bank Indonesia and the Government through this second September Policy Package is expected to strengthen macroeconomic stability and the structure of the Indonesian economy, including the financial sector, thus bolstering resilience.

The presence of Bank Indonesia on the domestic foreign exchange market to stabilise the rupiah exchange rate was strengthened through intervention on the forward market. In addition to intervention on the spot market, Bank Indonesia also intervenes on the forward market to help balance supply and demand. Maintaining balance on the forward market is important to alleviate pressures on the spot market.

Bank Indonesia reinforced rupiah liquidity management by releasing three-month Bank Indonesia Certificates of Deposit (SDBI) along with two-week reverse repo tradeable government securities (SBN). The release of such open market operation instruments will absorb liquidity, prompting a shift towards longer tenor instruments, which should reduce the risk of excessive use of rupiah liquidity that could intensify pressures on the rupiah exchange rate.

Foreign exchange supply and demand management was strengthened through a variety of policies that aim to boost supply and control demand.

First, the policy to manage supply and demand on the forward market was strengthened. The policy aims to encourage forward selling transactions of foreign currencies/rupiah and clarify underlying forward buys of foreign currencies/rupiah by raising the forward selling threshold that requires an underlying document from $1 million to $5 million per transaction per customer and broaden the scope of underlying assets for forward sells to include domestic and offshore foreign currency term deposits.

Second, foreign currency Bank Indonesia securities (SBBI) were also issued to back financial market deepening efforts, especially on the foreign exchange market.

Third, the holding period of Bank Indonesia Certificates (SBI) was reduced from one month to one week on order to attract foreign capital inflows.

Fourth, an incentive was provided in the form of a reduction in the interest tax paid on term deposits for exporters depositing their foreign exchange earnings at banks in Indonesia or converting the proceeds into rupiah as requested by the government. The policy is expected to keep foreign exchange earnings in the country for a longer period.