BCI becomes full member of ISEAL Alliance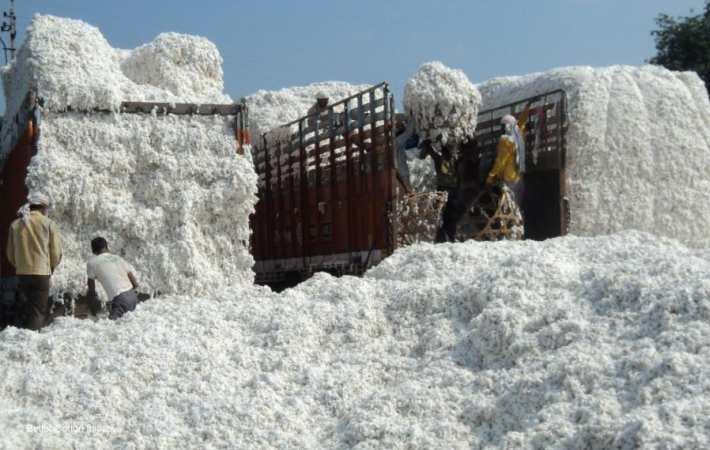 The Better Cotton Initiative (BCI) has been accepted as a full member of the ISEAL Alliance by achieving full compliance with ISEAL's Standard-Setting Code.

"The decision was approved by ISEAL's membership committee, which reviewed BCI's performance under ISEAL's independent evaluation mechanism," a BCI press release informed.

"Now with 21 full members, the ISEAL Alliance covers a diverse range of sectors and industries," the BCI press release said.

ISEAL membership includes respected standards, such as Forest Stewardship Council, Fairtrade International, the Alliance for Water Stewardship and Aquaculture Stewardship Council.

ISEAL is an association for sustainability standards and its mission is to strengthen standards systems for the benefit of people and the environment by defining credibility.

Members embrace the essential values for delivering positive impacts, as reflected in the ISEAL Credibility Principles.

Full ISEAL membership helps to distinguish their adoption of credible practices and commitment to delivering and improving positive impacts through standards.

BCI demonstrated overall compliance during an independent evaluation against ISEAL's Code of Good Practice for Setting Social and Environmental Standards (Standard-Setting Code).

The organisation has also demonstrated progress towards implementing the Impacts Code and the Assurance Code.

"BCI is extremely pleased to be awarded ISEAL's full membership status," said Damien Sanfilippo, director of standards and assurance at BCI.

"This recognition is a testament to BCI's credibility as a sustainability standard, and it gives us the opportunity to continuously improve our work of transforming the future of cotton," he added.

BCI was founded as part of a round table initiative led by WWF in 2005 with the goal of finding more sustainable solutions for cotton farmers, the environment and the future of the sector.

To achieve this goal, BCI works with a diverse range of stakeholders across the cotton supply chain to promote measurable and continuing improvements for the environment and farming communities.

"I would like to congratulate BCI on achieving full ISEAL membership status," said Karin Kreider, executive director at ISEAL Alliance.

"I have watched BCI grow over the years and witnessed their incredible dedication to transforming cotton production," Kreider too added.