BIDV commits $2 bn to boost Vietnamese textile industry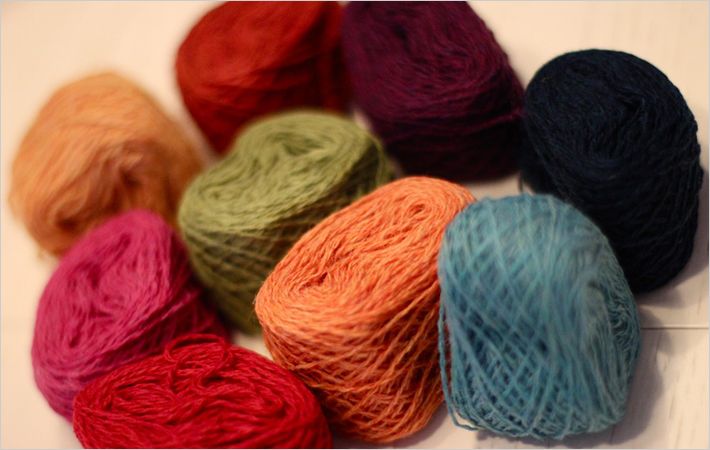 Over the next 5 years, Vietnam's clothing and textile industry will be able to avail of loans up to $2 billion from the Bank for Investment and Development of Vietnam (BIDV)to increase their productivity and achieve their potential, a Vietnamese newspaper has reported.

At a recent conference in Hanoi, BIDV Chairman Tran Bac Ha said, "BIDV has committed to providing loans of up to $2 billion to support domestic companies in the clothing and textile industry over the next five-years."

He also said that once the Free Trade Agreements are in place, Vietnam would have access to a wider market, and investors would prefer to gradually shift their manufacturing base to the Vietnam. Bac Ha presumption was that this would only happen if businesses restructure and enhance their competitiveness.

But other speakers at the conference were not as optimistic as Bac Ha.Most of the speakers felt that despite having an average growth rate of 18.4 per cent for the past five years with exports reaching a record high $24.7 billion in 2014, Vietnam's clothing and textile industry hasn't realized its full potential.

Manufacturers in the industry remain largely non-competitive in the global market place, relegated to performing work considered menial low level outsourcing with low added value and scant profits, they said.
In order to prepare for the onset of FTAs in the offing, domestic firms in the industry working in concert with the government need to take the initiative to resolve problems plaguing it.

"The use of outdated technology, shortage of funds for investment, and weak management capacities are the most significant challenges facing companies in the industry," said National Garment and Textile Group (Vinatex) Chairman Tran Quang Nghi.

General Director Truong Thi Thanh Ha of the Dong Xuan Knitting Company stressed the point that domestic clothing and textile companies have not kept pace with the latest technologies. "In fact far too many companies in the industry are still using old dilapidated machinery and equipment purchased decades ago," Ha said.

In view of the upcoming challenges arising from the trade deals, the Vietnam government should ease the financial burden by easing the tax burden and land rentals, he said. Ha said this move would allow the companies to use these monies to fund new modernized state-of-the-art machinery and equipment.

Phan Chi Dung of the Ministry of Industry and Trade (MoIT) said many domestic companies depend extensively on imported raw materials, which along with low productivity will make it extremely difficult for them to take full advantage of FTAs.