Bombay HC orders winding up of textile major S Kumars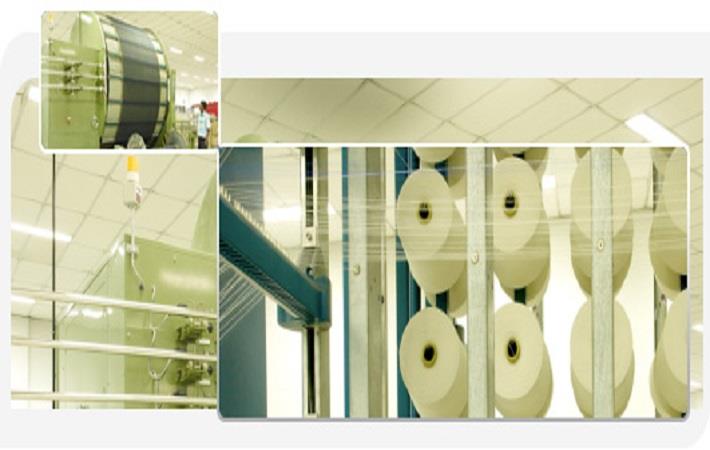 The Bombay High Court has ordered liquidation of S Kumars Nationwide Ltd (SKNL) assets and directed the lending banks to appoint an official liquidator to recover their Rs 4,500 crore debt. The company is on the defaulters list of 134 banks, including State Bank of India and ICICI Bank and financial institutions.

Justice BP Colabawalla's order on July 1, gives the famous textile company four weeks time till July 29 to appeal against the order. In the meanwhile, it has ordered the banks to appoint an official liquidator to take charge of all the assets, properties, stock-in-trade, books of accounts and bank accounts of the company.

The Court was hearing a winding up petition filed by ICICI Bank, Australia and New Zealand Banking Group, Edelweiss Asset Reconstruction Company, L&T Finance, IL&FS Financial Services, among others. S Kumars and its subsidiaries owed in excess of Rs 4,000 crore only to the "secured creditors". Unsecured creditors are over and above this amount, according to an earlier HC order.

As of September 2015, promoters owned just 3.59 per cent in S Kumars, while foreign and domestic institutions and retail investors held 96.41 per cent in the company.

A household name in textiles in India, S Kumars shot to global fame under its promoter Nitin Kasliwal in 2009 when it acquired for $119 million leading US brand Hartmarx, best known for dressing President Barack Obama.

It also acquired exclusive rights under licensing agreements to manufacture and market selected products for premier global brands such as Austin Reed, Ted Baker, Bobby Jones, Jack Nicklaus, Claiborne, Pierre Cardin, Lyle & Scott, Golden Bear and JAG Jeans.

In India, SKNL retails international luxury brands such as Alfred Dunhill and Escada and owns Stephens Brothers, Carmichael House and Belmonte.

In 1998, the company introduced the legendary Scottish brand Reid & Taylor to India and marketed worsted and poly viscose suiting fabrics produced at its Mysuru plant in Karnataka and Dewas in Madhya Pradesh. The company took advantage of huge subsidiary offered by the government to set up textile units.

Embarking on an ambitious expansion strategy, Kasliwal roped in Bollywood superstar Amitabh Bachchan to promote Reid & Taylor suitings and doubled up advertising campaign for home-made textiles.

The sailing seemed smooth till 2012 despite SKNL's unsuccessful attempt to raise Rs1,000 crore through initial public offering of Reid & Taylor. From its peak of registering net profit of Rs 471 crore in FY 2012, the company started crumbling under its debt burden and huge interest outgo.