Brazil's economic crisis bites consumer confidence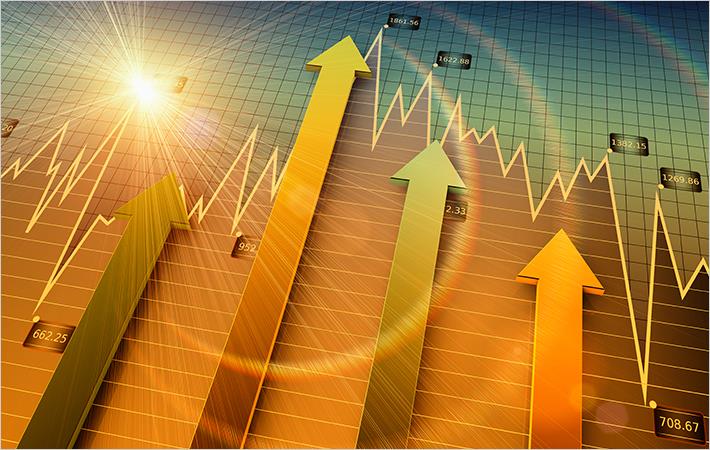 The economic crisis in Brazil, one of the world's most important growth markets, is taking a toll on consumer sentiment. Anxiety over job security, personal debt, and Brazil's economy has risen significantly since 2014, and 72 per cent of consumers say they intend to cut discretionary spending in the year ahead. These are among the findings of new research by The Boston Consulting Group (BCG).

Consumer worries have reached the highest levels since BCG began surveying Brazilian consumers, in 2009. The shift in consumer sentiment in the past few years has been dramatic. Fifty-one percent of Brazilian consumers say they are "anxious about the future," according to the survey of more than 2,000 Brazilians of all income levels conducted by BCG's Center for Customer Insight. In contrast, 39 per cent of Brazilians in 2014 and only 30 per cent in 2012 expressed anxiety about the future. Spending cuts can be expected to varying degrees nearly across the board, including in luxury goods, services, food, clothing, and home appliances.

Despite its economic challenges, however, Brazil remains one of the world's biggest markets for many products, the BCG report said. Brands that scale back in Brazil now could lose customer loyalty, which will be difficult to regain when the economy eventually recovers.
"Companies cannot afford to bail out of Brazil," said Daniel Azevedo, a BCG partner. "But consumer product companies that have ramped up for dramatic growth will have to streamline their operations and be very strategic in their approach to the market."

The findings reflect how deeply Brazil's economic crisis has affected consumers. After a decade during which GDP growth averaged 3 per cent to 4 per cent, Brazil slipped into recession in mid-2014. GDP contracted by 3 per cent in 2015. Eighty per cent of consumers surveyed by BCG said they believe Brazil is facing an economic crisis, and 58 per cent said they believe that recovery will take more than three years.

Rising personal debt burdens are one significant constraint on spending. Forty-three percent of respondents reported that they are devoting more than 30 per cent of their incomes to paying off debt, compared with 33 per cent who gave that response in 2014. Another 18 per cent are paying 20 per cent to 30 per cent of their incomes to service debt. The survey also found that 54 per cent of Brazilian consumers are borrowing in order to pay routine expenses such as rent, utilities, and groceries - a 5 percentage-point increase since 2014. Thirty-two percent are borrowing to buy clothes and shoes.
The weak Brazilian real, which has lost more than 40 per cent of its value against the US dollar over the past year, also is hurting Brazilian consumers by making imported electronics, luxury items, foods, and other products more expensive. The weakened real also indirectly inflates the prices of goods that use imported materials and machinery.