China's economy on track to meet growth expectations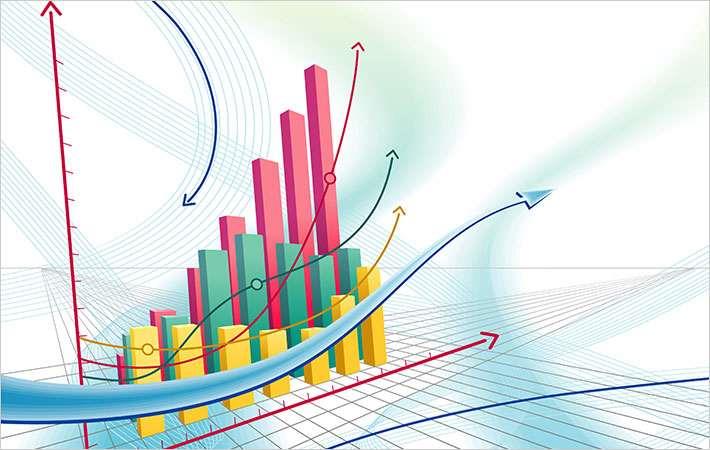 China's GDP has grown at 6.7 per cent in the first three quarters of 2016, and is on track to meet growth expectations. China's economy is maintaining a stable and progressive
trend
even in its current phase of upgrade and transformation due to supply-side reform and a series of other policies implemented by the government, Chinese media reports said.
Both producer price index (PPI) and manufacturing purchasing managers index (PMI) are on the rise according to the data from the National Bureau of Statistics. Commodity price index has also increased in the second half of this year.
Data from the ministry of commerce shows that 22,580 foreign-invested enterprises were set up from January to October, registering an increase of 7.4 per cent. The total foreign investment is also continually rising.
Meanwhile, the quality of China's economy is likely to continue improving trend because of the ongoing reduction of capacity, stocks, leverage, and costs, and efforts to make up for the weakest links. (RKS)
Fibre2Fashion News Desk – China