CII Business Confidence index rises markedly in Apr-Jun 2016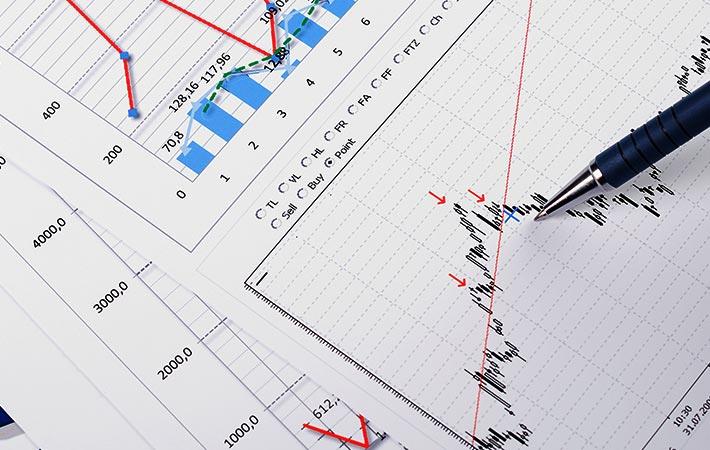 The CII- Business Confidence Index (BCI) for April -June 2016 (BCI) increased to the level of 57.2, up from the level of 54.1 recorded in the previous quarter reflecting a rise in business sentiment and lending credence to the perception that industry is on a strong footing.

Indian industry remained upbeat about the business environment in the first quarter of FY2016-17, leading to a rise in the CII BCI, which has been steadily climbing since the last three quarters, according to a release by the Confederation of Indian Industry (CII).

Commenting on the decisive improvement in the BCI, Chandrajit Banerjee, Director General, CII said 'a rise in business expectations sends an early signal that the industry is anticipating an upturn in demand propelled by factors such as implementation of the Seventh Pay Commission, progress of a favourable monsoon and pro-active reform agenda of the government'.

The findings are a part of CII's 95th edition of quarterly Business Outlook Survey, which was based on more than 200 responses from large, medium, small and micro firms, covering all regions of the country.

The improvement in the index this quarter has been led by a sharp improvement in the Expectation Index, as compared to the Current Situation Index, as firms appeared particularly upbeat about activity in their sectors.

The increase in the business sentiment this quarter has been backed by strong expectation of economic growth for the current fiscal year, with more than 60% of the firms expecting real GDP growth to range between 7-8% in FY 2017.

Also, business conditions are expected to improve as 61% of the firms expect an increase in sales in April-June 2016, as compared to only 42% who experienced the same in January-March 2016, while nearly 65% of the firms anticipated an increase in new orders in April -June 2016, up from 40% who witnessed the same in the preceding quarter.

Much of the recovery in business conditions is expected to be domestically driven as a majority of the firms (51.2%) expect to maintain status quo on their export orders in the first quarter, the CII report said.

Profit expectations have also improved in the current quarter (Apr-Jun 2016) with close to half of the firms (48.7%) anticipating an increase in their after-tax profits in the period. This, despite the fact that a large share of respondents (37%) had experienced a decline in after- tax profits in the previous quarter (Jan-Mar 2016).

Nearly half of the respondent firms, (49.7%), had placed their investment plans on hold in Apr-Jun 2016 quarter, notwithstanding the expectation of improvement in sales and new orders in the said period. Existing unutilized capacity and unforthcoming demand prompted them to maintain status quo on their domestic investment while uncertainty in the global economic environment forced 60.5% of them to keep their international investment plans unchanged.