Fibre2Fashion News App for global textile industry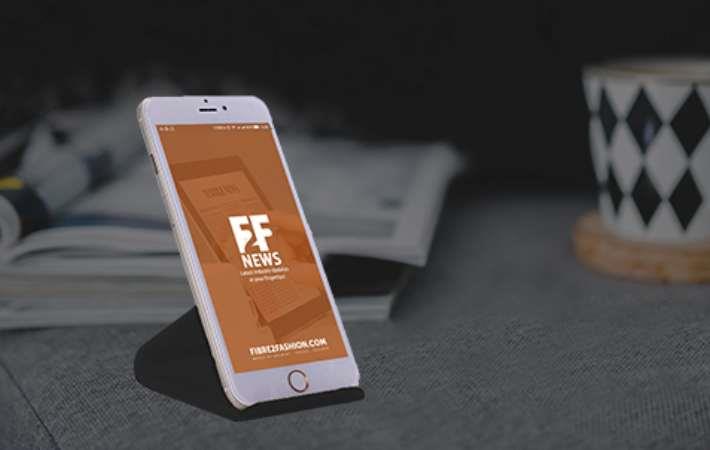 Fibre2Fashion News App, designed for both Android and iOS devices, brings news on fashion, textiles, garment, technical textiles and more from its global portal. It brings news in a short and crisp format to help the reader stay updated with the latest news quickly, on the go.
Users can also browse by topics as the app provides a personalised home screen with easy access to favourite topics which can be added to the homescreen.
"It is easy, quick and convenient as you can access it anytime from anywhere and get vital information of the
textile
value chain. This app holds exclusive features like preference through which you can read the news of your field of interest and share. It is quick as you can easily switch to new headlines and grab more information," explains Jose Daniel, executive director, Fibre2Fashion.
The
News app
enables users to share latest textile, garment and fashion related news over SMS, Whatsapp, email, facebook and other sharing and networking apps. The bookmark feature enables readers to bookmark news stories to read them later at their convenience.
The night mode built in the app provides pleasant reading experience even in poor lighting conditions, thus avoiding eye strain. When busy with other activities, one can also listen to the new stories with the app's text-to-speech feature.
The various features give Fibe2Fashion News App a unique identity and recognition in the textile-apparel-retail industry. (RKS)
Fibre2Fashion News Desk – India