GDP Can Touch 8.25% in 2016-17: CII President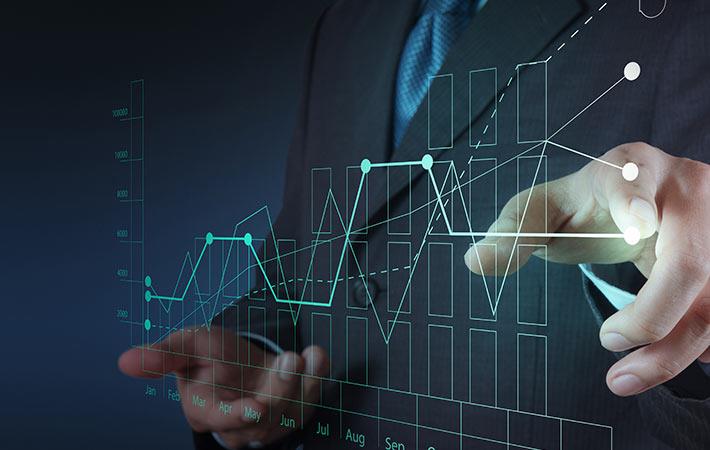 Delineating emerging growth drivers, Dr Naushad Forbes, President, CII, pegged India's GDP growth rate for 2016-17 at 7.75 – 8.25 per cent.

"Strong macroeconomic fundamentals, favorable business sentiments, and downward trend in interest rates are significant positives for the economy. CII estimates that Government infrastructure investments and increased investments from the private sector will boost GDP growth to the 8 per cent range," Dr Forbes, Co-Chairman, Forbes Marshall, said at his first press conference after taking charge as CII President on April 5.

Noting risk factors, Dr Forbes added that the external demand situation would have to be closely watched. A flat corporate performance, fiscal pressure from the Seventh Pay Commission and potential increase in oil prices in the coming year would be further risk factors.

With this mix of positive and risk factors, Dr Forbes announced the CII Theme for 2016-17 as 'Building National Competitiveness'.

The CII President delineated six key enablers for building national competitiveness and announced new CII action initiatives for the year for human development, ease of doing business, corporate integrate and good citizenship, innovation and technical capability, sustainability and integrating with the world.

For human development, CII will set up three Model Career Centers in Gurgaon, Mumbai and Chennai. A hundred district-level corporate training centers would be established in 2016-17, he said. CII will set up the CII University in Amaravati, the designated new capital of Andhra Pradesh. It would also work with the Government on taking 10 public and private universities to world class levels.

As for ease of doing business, Dr Forbes said CII would continuously monitor its progress. An industry-Trade Union dialogue would be started for better industrial relations.

CII is also launching the CII Model Code of Conduct and Code of Good Corporate Citizenship to guide members on ethical business.

CII proposes to establish India Design Center, Indian Industry IP Foundation, and a National Startup Center for non-IT rural entrepreneurship to boost innovation and technical capability. The Confederation called for targeting total R&D spending at 2 per cent of GDP with equal shares of public and private sectors.

In line with the country's commitment to reduce emissions intensity by a third by 2030, CII would undertake a national movement for doubling energy efficiency by that year. The Green Company rating, GreenCo, will be disseminated for adoption by all CII members over the next three years under its sustainability chapter.