Germany anticipates rising unemployment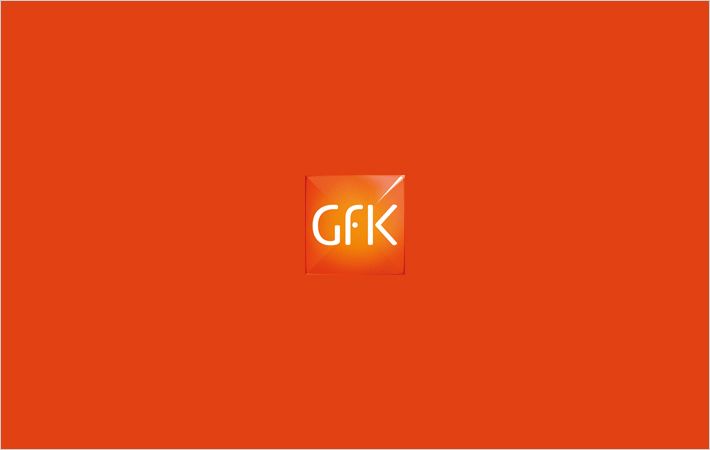 Consumer sentiment in Germany has weakened once again this month. While the consumer climate has fallen slightly for the fourth time in a row, its decline is significantly less than in previous months. Following a value of 9.4 points in November, the overall indicator has forecast 9.3 points for December. While the willingness to buy rose modestly in November, both the economic and income expectations have suffered slight losses, according to GfK Consumer Climate MAXX survey.

German consumer confidence is continuing to wane, while economic expectations are maintaining their downward trend. The persistently high influx of asylum seekers has seen economic optimism fall further, and has also had a detrimental effect on the income expectations indicator, which has also experienced losses. In contrast, the propensity to consume is currently bucking this trend and, despite the general economic downturn, actually increased this month.

The downward slide in economic expectations has still been ongoing in November of this year. However, the decrease of 2.4 points witnessed this month is significantly lower than in the previous two months when losses of more than 9 and 10 points respectively were recorded. At -5.3 points, the indicator has consolidated its position in the negative value range, remaining under its long-term average of 0 points, according to the survey.

One explanation for this is that consumers are expecting an increase in unemployment figures over the next few months. Just under 40 per cent of German citizens stated in November that they believed unemployment would rise in the near future, while only 8 per cent of respondents estimated that it would fall.

When asked about the specific reasons for the expected decline in the labor market, the majority of respondents were of the same opinion, with 69 per cent of those assuming that unemployment figures will worsen in the next few months attributing this to the refugee crisis, and the steady high stream of asylum seekers. The number of people who share this view has now stabilized at a high level. For example, in a similar survey conducted in October, 70 per cent of those who anticipated growing jobless figures cited the refugee crisis as the main reason for the deteriorating situation of the labor market. In contrast, seasonal effects such as the weather (16 per cent), a perceived worsening in the economic and employment situations (13 per cent each), and the VW scandal (3 per cent) played minor roles.

The economic mood among German citizens currently paints a much more pessimistic view than the impression created by the actual prevailing conditions and expert assessments of them. In its recently published Annual Economic Report 2015/16, the German Council of Economic Experts estimated that Germany's gross domestic product will grow by 1.7 per cent in 2015 and 1.6 percent in 2016.