Heiq to introduce seven sustainable products at ITMA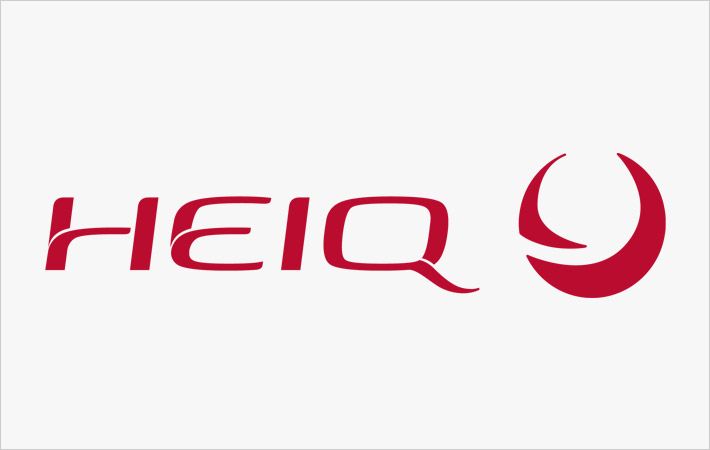 At ITMA 2015, Heiq will present seven performance enhanced textile technologies, which includes environmentally-friendly water-repellency and its enhanced dynamic cooling technology in hall 8, booth E 105.

"Other products on show also include the long-lasting odour control technology as well as the CO2 and water saving dyeing accelerator Dyefast," a Heiq press release stated.

Heiq has developed a range of successful high-performance textile effects, which recently led to the recognition of Heiq as one of the Top 10 McKinsey ETH Venture start-ups of the last decade.

Its OilguardHeiq, a clean-tech product for beach protection has been awarded the Swiss Technology Award and the European Environmental Press Award.

In 2012, Heiq said, it was one of the first to pioneer fluorocarbon-free durable water-repellent (DWR) technologies, and in 2015, Heiq launched the CO2 and water saving dyeing accelerator Dyefast.

The company will display fluorine-free water repellent finish Barrier Eco, one of the first of its kind offering competing performance and durable results.

According to the company, this technology is Bluesign approved and one of the best in its class.

Heiq focuses fully on fluorine-free DWR solutions, a choice supported by research and development investments of CHF 3 million over the next two years to push performance results even further.

Heiq will also show the performance enhanced version of its sustainable fluorine-free DWR technology, an all-round product applicable to all fibre types.

"In addition, new formulations specifically developed for cotton and polyester will be launched," it informed.

Its dynamic cooling technology, Adaptive, is Heiq's most successful technology in consumer products for performance brand partners like Hanes, Champion, New Balance, Skins, Canterbury and Kjus.

It will also launch a new Adaptive product version, specifically designed for cotton and one for synthetics to further boost cooling and moisture control performance potential.

Heiq's odour control technology Pure will be extended with performance enhanced and optimised products, developed to minimise cost, chemical usage and wastewater for application in padding and exhaust.

"Pure offers the best durability and odour control performance available on the market, while being compliant with global regulatory standards and beating other technology providers on costs," it observed.