Japanese manufacturers find Philippines attractive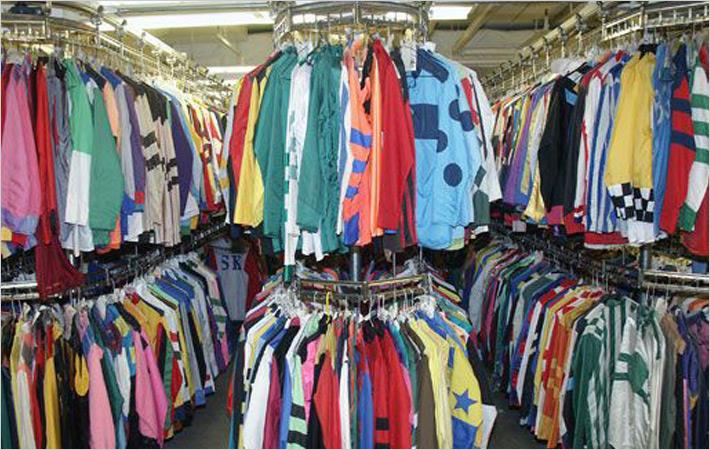 Japanese manufacturers including textile and footwear makers are setting up operations in the Philippines to take advantage of the country' s preferential trade agreements with Asean, the European Union, and the US, the Philippines government has said.

"Our two countries can work together to take advantage of the vast opportunities for growth in the Asean Economic Community as well as in other large markets to which the Philippines has gained, and intends to gain, wider, and deeper market access," Department of Trade and Industry (DTI) Secretary Adrian S. Cristobal Jr. said during a recent visit to Osaka in Japan.

The Asean Economic Community which came into force on 31 December 2015 allows the Philippines duty free export privileges for almost 99 per cent of goods traded across member countries. The Philippines is also a beneficiary of preferential trade schemes of the US and EU under their respective General Systems of Preferences (GSP) and GSP+ trade schemes.

In June 2015, the US reauthorized its GSP programme which provides duty-free access to over 3,500 tariff lines or products from beneficiary countries including the Philippines.

The Philippines, which became a beneficiary of EU-GSP+ in December 2014, has duty-free access to EU's 6,274 tariff lines. In the first half of 2015, with the EU-GSP+ in force, Philippine exports to the EU market grew by 27 percent as compared with total figures recorded in 2014.

Cristobal pointed out that Japanese firms were among the first to take advantage of these preferences to the EU.

"By setting up manufacturing facilities in the Philippines, Japanese companies can avail of the duty-free markets of Asean, EU, and US.

Products which are key export interests of Japan can benefit from significant tariff differentials if produced in the Philippines. We are in fact the only country in Asean to enjoy preferential treatment from the EU and the US," Cristobal explained.


According to DTI, Japanese product categories such as footwear and textile are among those geared towards the European market.

"Japanese small and medium enterprises have the potential to build linkages between manufacturing, agribusiness and service industries," Cristobal said.

The DTI recently launched the country's Comprehensive National Industrial Strategy (CNIS) to support inclusive growth goals. By leveraging on the strong industry performance of manufacturing, DTI aims to stimulate growth in agriculture as inputs to manufacturing, and the service industries as enabler. CNIS aims to achieve an additional two per cent growth in the country's gross domestic product.