Kering's tool for addressing climate change impact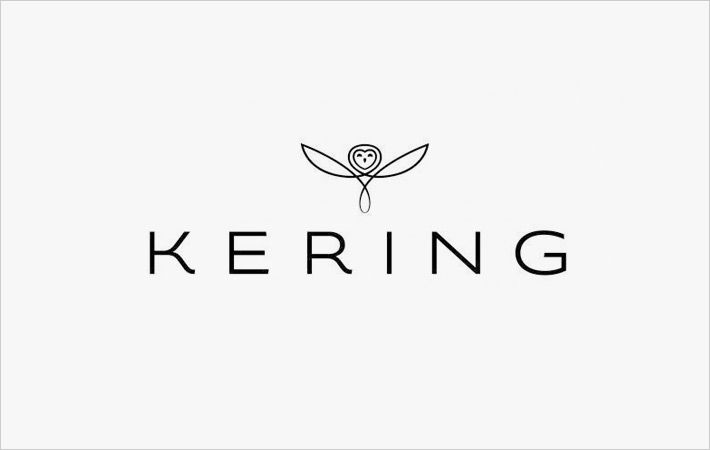 Following on the release and open-sourcing of the first-ever Group Environmental Profit and Los Account (E P&L) in May 2015, world leader in apparel and accessories, Kering has released the results of its consolidated 2014 Group E P&L. Kering is continuing to integrate its E P&L results into decision-making and across its business activities to understand how and where the business can better address environmental issues such as climate change, it said in a press release.

The Kering E P&L is a tool to measure and value the impacts on the environment resulting from the business activities across the entire supply chain and its resulting cost to society. The metrics analysed are the impacts linked to Kering's operations (retail, offices and transport) as well as those of its supply chains, from raw materials through to manufacturing, and include Greenhouse Gas (GHG) emissions, water use, water and air pollution, waste production and land use changes.

Kering was the first Group to implement and disclose the results of its environmental footprint in euros with the publication of its 2013 Group E P&L and the open-sourcing of the methodology. By providing year over year results, Kering is continuing to advance the efforts to include natural capital accounting into mainstream corporate reporting. This comparison between 2013 and 2014 results is the first of the annual benchmarks that Kering is committed to doing and demonstrates how fundamental the E P&L is to the Group's business reporting. It enables the incorporation of environmental impacts into day-to-day business decisions, helping the business build resilient growth in the face of climate change.

"Ahead of COP21, it is essential that businesses share solutions that can help reduce our collective impact on the environment and replenish our natural resources, in order to change the trajectory we are currently on", said François-Henri Pinault, Chairman and CEO of Kering. "In order to create a more sustainable and more resilient business model, we have embedded natural capital accounting in our business through our E P&L. We are also further integrating the E P&L into key decisions and to monitor environmental impacts, such as climate change, on our supply chains and on the raw materials that are strategically important to us in the short and long term."

The Group's 2014 E P&L analysis shows consistency in year-over-year results and footprint profile validates the methodology, showing that the E P&L is working as an effective tool for decision-making.

According to the analysis, the Group's E P&L results increased 2.2 per cent year over year, which is less than the Group's revenue growth of 4.5 per cent. Continued implementation of the 2013 E P&L findings and execution of the sustainability strategy has shown some positive results in terms of lower-impact raw materials and manufacturing techniques.