ShanghaiTex which begins June 15 to have seven theme zones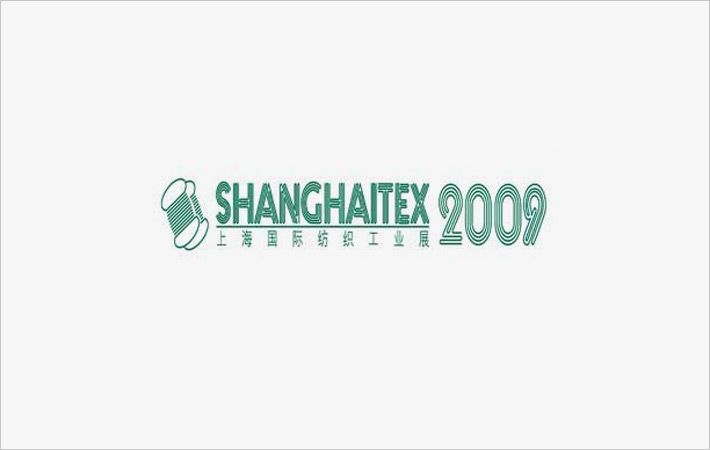 ShanghaiTex 2015 which runs from June 15-18 June, 2015 will have seven theme zones spread across nine exhibition halls over 103,500 square meters of exhibition area.

The Knitting and Hosiery Machinery Zone located in Hall W1 and W2 will have companies like Groz-Beckert, Karl Mayer, Santoni, Runyuan, Nan Sing, Taifan, Cixing, LG.L, Terrot and Mayer & Cie.

Other companies exhibiting in the zone are Memminger-Iro, Samsung KnittingNeedle, Wuyang (Changzhou), Xingang (Fujian), Jiangsu Jinlong, Yantex, Baiyuan (Quanzhou), etc.

"With the popularity of knitted sports shoes around the globe, various Chinese sportswear brands have developed and launched their own knitted sports shoes," the organisers of ShanghaiTex said in a press release.

"From knitting machines to shoe upper machines, the market is at the forefront of a new technological revolution," it added.

A knitted sports shoe is especially distinctive for its lightweight weighing only 140 grams and is also eco-friendly.

They are manufactured primarily from recycled polyester, yet their knitted fabric technology is still breathable and connects stable and elastic sections almost seamlessly.

The process mainly involves jacquard and intarsia, not only to meet the high design standards, but also to ensure stability and elasticity by using different weaving methods.

At locations with especially high stability requirements, special melt yarns are sometimes used in order to achieve extremely lightweight, high breathability, perfect fit and sustainability.

Apart from the recycled materials used in the production, the production process itself is also environmentally friendly and sustainable.

The single forming process of knitted sports shoes is not only simpler, but also reduces the cutting wastes.

The requirements placed on the loop-forming components in this complex knitting process are very high and reliability and sturdiness are required of the needles and system parts.

'Shanghai Tex 2015' focuses on the applications of automated textile technology in different areas to help companies transform and upgrade.

Current sportswear products only emphasise on functionality, such as anti-bacterial, deodorant, anti-UV, moisture perspiration, etc, by adding certain agents to the fabrics.

According to the organisers, sportswear fabrics will innovate and improve in terms of production technology in 2015, such as fabric weight reduction, flexibility enhancement and pattern diversification.

At technical level, single and double jersey knitting machine will gradually shift to higher thread count or double jacquard knitting machine.

On chemical usage, it will be going green and the carcinogenicity and irritability of chemicals will be greatly taken into consideration.