Andhra textile sector gets a boost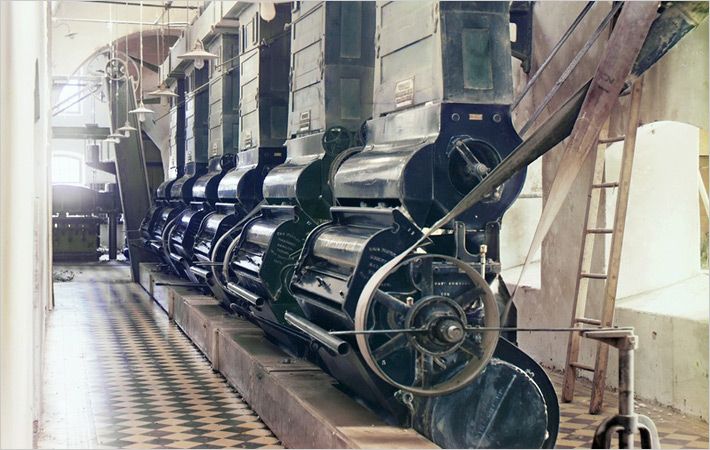 The Andhra Pradesh government's new industrial policy has come as a shot in the arm for the textile industry in the state. According to media reports, the new policy which will be in force till 2020, provides a host of incentives for the textile industry. The new textile policy includes a 12.5 per cent interest subsidy and a power subsidy of Re 1 per unit for spinning and Rs 1.50 per unit for ginning units.
It also includes refund of VAT on purchase of intermediate products, and reimbursement of tax up to 100 per cent of the eligible fixed capital investment in plant and machinery for a period of five years. Among other facilities, the new policy gives a capital subsidy on the investment to the extent of Rs 10 crore to standalone garmenting and apparel units, financial assistance of up to 50 per cent of expenditure on common facilities in the case of textile/apparel parks. For the employees working in these units, the government would extend training fee and the transport subsidies under the new policy.
Fibre2fashion News Desk - India