SIMA wants CCI to offload cotton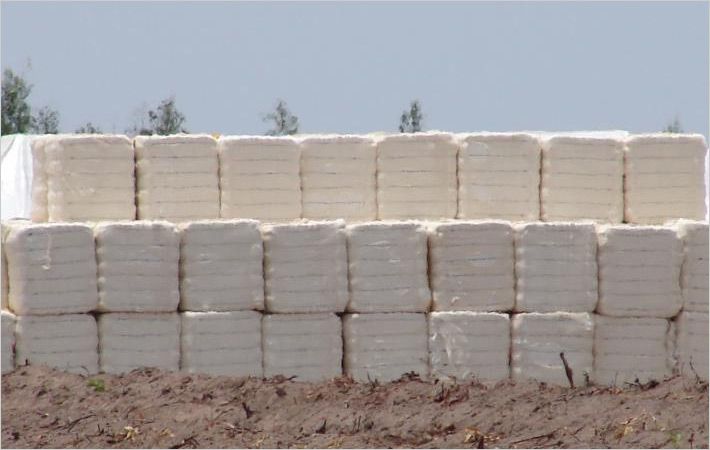 The Southern India Mills Association (SIMA) has appealed union minister of state for textiles Santosh Kumar Gangwar to direct Cotton Corporation of India (CCI) to immediately commence selling of cotton by e-auction directly to the actual users with liberal credit norms.
SIMA chairman T Rajkumar said in a statement that this was the need of the hour considering the current financial crisis being faced by the spinning mills due to continuing glut in the yarn markets and delay in getting TUF subsidies and other government dues. He also appealed to the minister to advice CCI to avoid quoting higher prices than the market prices.
Rajkumar said that although CCI has covered major volume of good quality cotton from Telangana and Andhra Pradesh, the temporary suspension of sale of cotton has resulted in a large number of textile mills running short of quality cotton as it is not available in the open market.
Due to fall in cotton prices, CCI has procured 86 lakh bales of cotton under MSP operations, mainly from Andhra Pradesh and Telangana to safeguard the interests of the farmers. However, the CCI has sold only three lakh bales of cotton and is still holding the remaining 83 lakh bales.
Fibre2fashion News Desk - India