Ocean Lanka bags ISO-14064-1 for green house gas control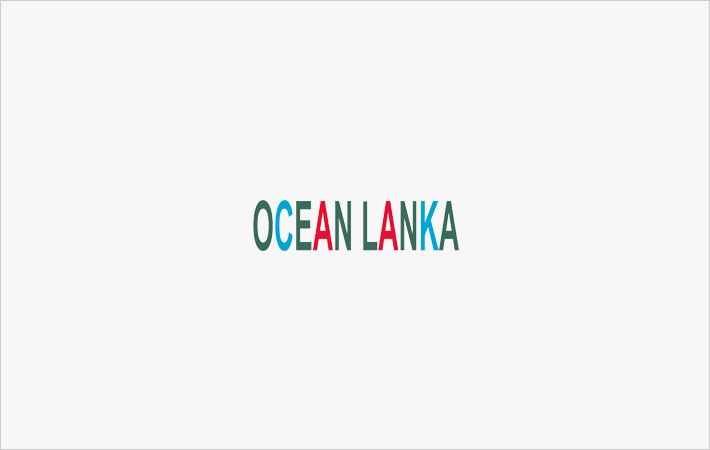 Sri Lankan producer of weft-knit fabrics Ocean Lanka Pvt Ltd. said it has bagged the much coveted ISO-14064-1 standard for the control of green house gases.

Thereby, Ocean Lanka has created history in the Sri Lankan industry by clinching the prestigious green certification and has been able to cut green house gasses emissions by 30 per cent.

It is also the only large-scale Sri Lankan company to successfully complete and maintain quantification and reporting of emissions and removals.

According to an Ocean Lanka press release, the ISO 14000 family of standards provides practical tools for companies and organisations, who want to manage their environmental responsibilities.

Out this, ISO 14064-1:2006 specifies principles and requirements at the organisation level for quantification and reporting of greenhouse gas (GHG) emissions and removals.

This includes requirements for the design, development, management, reporting and verification of an organisation's GHG inventory.

The process was started at Ocean Lanka more than two years back with 2011 as the baseline year and 2012 as the first fully measured year, while measuring process was completed in 2014 considering the data relating to 2013.

Green house gases stand out as the biggest threat to our climate, posing many challenges to both the present and future wellbeing of mankind.

"The measuring of GHG emission levels and controlling it, remains the need of the hour especially to industries that contribute to this worldwide issue," Ocean Lanka observed.

Ocean Lanka's goals includes controlling GHG emissions, ozone-depleting substances, energy usage, air quality, air pollutants, water usage, waste water, chemicals and through re-forestation initiatives.

"Industries are an integral part of the global effort to tackle climate change, but they have always lacked a consistent and transparent approach to measure and report emissions," Ocean Lanka deputy general manager Andrew Claughton said.

Claughton added, "The ISO-14064 implements a robust and clear framework to establish credible emissions accounting and reporting practices."

"This helps organisations develop an emissions baseline, set mitigation goals, create more targeted climate action plans and track progress over time," he noted.

"As a responsible corporate entity in Sri Lanka we are committed towards an energy-efficient, low-carbon economy," Claughton emphasised.

"The most remarkable result of the ISO-14064 standard is that it spells out the actual measured value per production unit/weight," Sanjaya Silva, manager, engineering & maintenance said.

"Ocean Lanka has reduced GHG or CO2 equivalent gases emissions from 5.27 kg per one kilogram of finished fabric in 2012 to 3.67 kg per one kilogram of finished fabric in 2013," he too added.