Digital wide format printer growth seen at 7% CAGR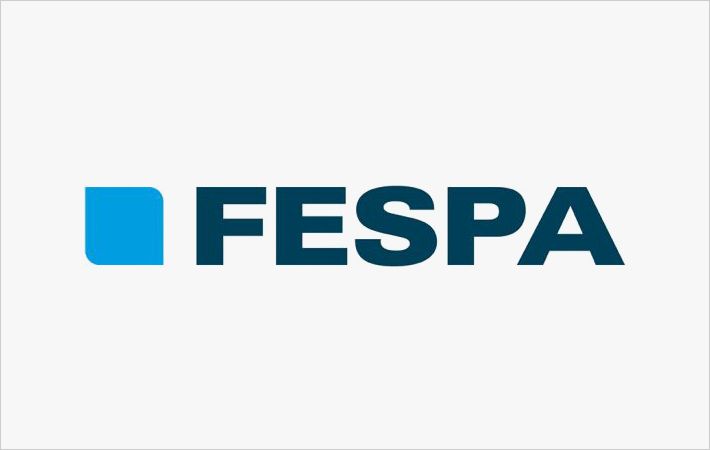 Overall revenue growth of the global wide format and speciality print community from 2007 to 2015 was about 9 per cent CAGR for the overall business and 7 per cent for digital wide format.

This is one among the key findings of the FESPA Print Census, the most far-reaching global industry survey ever conducted by the organisation, exposing six overarching trends driving the global wide format and speciality print community.

"Over 1200 respondents worldwide fully completed the extensive survey between May 2014 and April 2015 and the survey is part of an ongoing collaboration between InfoTrends and FESPA, a FESPA press release informed.

50 per cent of respondents were from the Americas, 42 per cent from Europe and 8 per cent from the Asia Pacific region.

Respondents including screen and digital printers made up for 34 per cent of all respondents, commercial, quick printers and reprographic shops 15 per cent, sign makers 13 per cent, graphic designers 7 per cent, advertising agencies 5 per cent and others.

New to this survey were industrial manufacturers that made up 8 per cent of respondents, representing an emerging community of digital print users.

80 per cent of respondents are very optimistic or fairly optimistic for their businesses and this exceeds their optimism for the industry as a whole by 14 per cent.

"This indicates that respondents feel confident in their own business growth strategies, while remaining less sure of the industry's broader ability to evolve," FESPA averred.

Looking at responses from developed markets, average revenues have more than doubled over the same period, from €3 million in 2007 to over €6.25 million in 2015.

"This translates in to overall revenue growth from 2007 to 2015 of about 9 per cent CAGR for the overall business and 7 per cent for digital wide format," FESPA explained.

Customer demands are driving continued efforts to improve efficiency, enabling faster job turnaround, just-in-time delivery, delivery to the point of need, and versioning or personalisation.

At least 70 per cent of respondents expect these four key customer trends to increase or stay the same, reinforcing the notion that today's print businesses are now customer-service driven.

Adoption of digital processes, including production systems, workflow, automation and web-to-print is motivated by these expectations.

Banners 49 per cent, posters 40 per cent, signs 38 per cent and billboards 37 per cent remain the top four products being produced by respondents.

A dramatic growth being experienced is in textiles for garments, textiles for décor and packaging samples, with close to 80 per cent of respondents reporting an increase in demand for these applications.

Respondents report increased adoption of digital production for many of these products, with garments, decals and printed electronics most frequently predicted to migrate to digital in the future.