Q1FY16 petrochemical sales drop 17.9% at RIL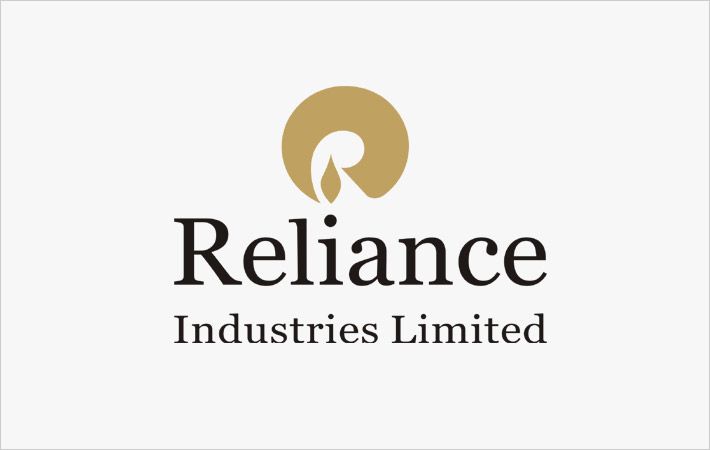 Sales at the second biggest segment after refining, petrochemicals dropped 17.9 per cent year on year at India's biggest private sector company Reliance Industries Ltd (RIL) in the first fiscal quarter ended June 30, 2015.

As per a Reliance Industries financial report for the three months to June 30, 2015, sales in the petrochemicals segment reported a 17.9 per cent year over year drop at Rs 20,858 crore.

Explaining the reasons for the steep decline, Reliance said petrochemicals segment revenues declined due to slower off-take of downstream polyester products.

However, petrochemicals segment EBIT drove up 26 per cent from the prior fiscal first quarter to Rs 2,338 crore in the reporting quarter, with sharp improvement in EBIT margin at 11.2 per cent.

For the second quarter of fiscal 2016, overall sales plunged higher at Rs 83,064 crore, a steep decline of 23 per cent from Rs 1,07,905 crore in the corresponding quarter of previous fiscal.

According to the Mukesh Ambani led-company, which is present across the whole textile value chain, from exploration to readymade garments, overall sales declined primarily from 43 per cent lower crude oil prices.

Sales at the refining segment in the quarter under review took a even bigger hit at 29.9 per cent over the same quarter of last fiscal to touch Rs 68,729, mainly again due to impact of lower prices.

The organised retail segment, although bucked the trend and posted revenue growth of 17.5 per cent to touch Rs 4,698 crore over the Rs 3,999 crore it clocked in the second quarter of fiscal 2014.

The organised retail division, which houses several retail formats benefitted from strong growth momentum in the retail business and also from a net addition of 126 stores during the first quarter of fiscal 2016.

The organised retail segment too saw its EBIT in the second quarter of fiscal 2016 skyrocketing to Rs 111 crore, up a massive 37 per cent over the same quarter of fiscal 2015.

Informing about the business environment in the global polyester chain, Reliance said, crude oil price stability and intermediate outages infused confidence across the chain.

It also added that firm intermediate prices aided margins, with PX and PTA reporting highest margins since the third quarter of fiscal 2015 and MEG margins being highest since October 2011.

It also informed that global textile markets remained healthy, while major western consumption centres witnessed growth and global PET markets remained healthy, supported by warm weather.