VSF business drives Grasim Inds Q1FY15 sales 15%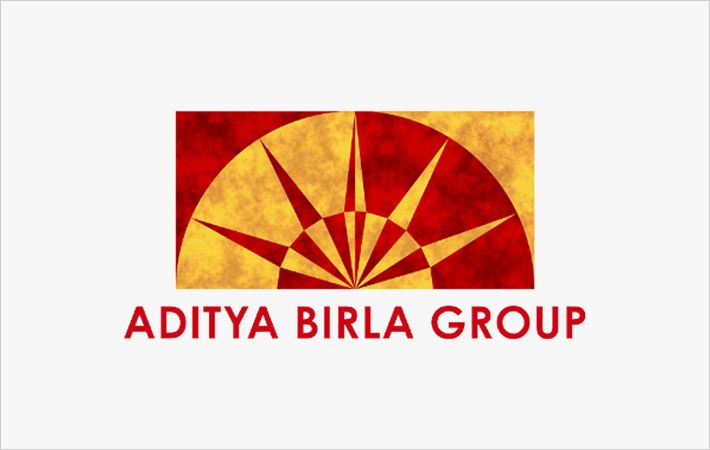 Driven by a notable growth in its viscose staple fibre (VSF) business, Kumara Mangalam Birla led Grasim Industries reported a 15 per cent year over year rise in consolidated revenues in the three months to June 30, 2015.

In a BSE filing, Grasim said its turnover for the first quarter of fiscal 2016 grew 15 per cent year on year to Rs 1,657 crore driven by sales in all its three business units, particularly the VSF business.

In the three months to June 30, 2015, the VSF division posted revenue of Rs 1254.07 crore, up 15 per cent from Rs 1094.03 crore in the same quarter of last fiscal.

"VSF sales were driven by higher sales volume at 103,000 metric tons, up 19 per cent over the first quarter of fiscal 2015," Grasim added.

EBIDTA for the division surged 72 per cent to Rs 139 crore coming from expanded volumes and a drop in raw material costs like pulp and other input costs.

Grasim was able to achieve capacity utilisation of 82 per cent at its newly commissioned Vilayat plant in Gujarat in the quarter.

"Volume growth would have been higher, had there been no plant stoppage at the Nagda unit for two months due to the water shortage, which restarted operations on June 22, 2015," it informed.

The company added further that prices of the VSF business can probably be influenced by developments in the Chinese VSF industry, mainly from restart of operations at some of the shut plants.

Chemical business sales soared 17 per cent from almost doubling of Epoxy volumes which came from ramping up plant utilisation. But, caustic soda sales volumes remained unchanged at 98,000 tons.

EBITDA for the chemical business rose 3 per cent year on year to Rs 94 crore in the first quarter of 2015.

The scheme of amalgamation of Aditya Birla Chemicals (India) Limited (ABCIL) with Grasim has been approved by the respective equity shareholders and creditors of the company and ABCIL.

The regulatory approval of the scheme from Competition Commission of India and approvals of the High Courts of Madhya Pradesh and Jharkhand are in process.

Post amalgamation of ABCIL, the company's production capacity of caustic soda will increase from 452 KTPA to 804 KTPA.

Revenue from other segments, which constitute mainly textiles, was Rs 136.65 crore compared with Rs 148.57 crore in the same period of last fiscal.

Its expenditure for the first quarter of fiscal 2016 reached Rs 7,585.05 vis-à-vis Rs 7,184.58 from the quarter ended June 30, 2014.