Kordsa Global gets ISO 50001 certification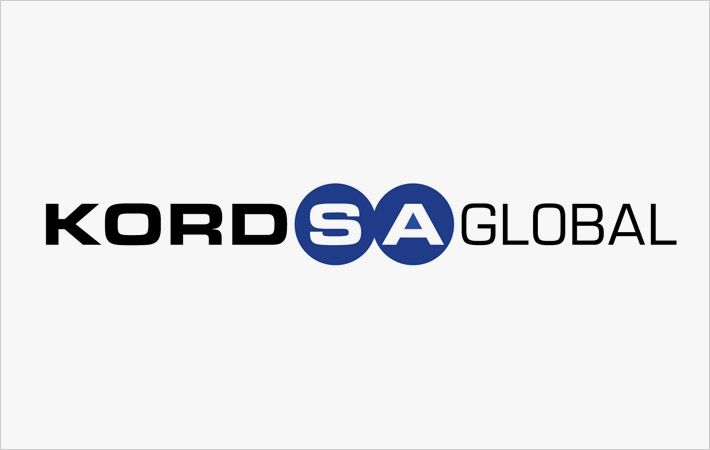 Kordsa Global, a leading producer of nylon and polyester yarn, cord fabric, and single end cord, has been awarded with the ISO 50001 certificate. It implies that the company has adopted and implemented energy management across all areas as a standard operation procedure.
ISO 50001 certificate stands for efficient consumption of energy, systems, and processes to enhance energy performances among organisations.
Kordsa Global successfully passed the audits made by BVQI, making it one of the few Turkish companies owning ISO 50001 certification, which will remain valid until 2018. The company emphasised the energy efficiency investments for the future. (HO)
Fibre2Fashion News Desk – India