Enhance craft skills to improve sales - Experts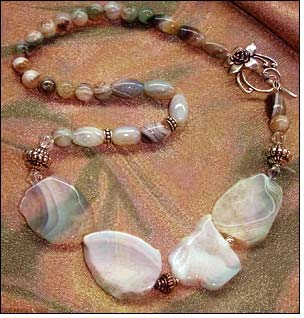 In order to encourage artisans of Francistown, a two day handicraft exhibition was recently organized in the City. The craftsmen here displayed a wide range of products including upholstery, knitted garments, wooden artifacts, jewellery and furniture.

It is believed that, if people of Francistown City start putting there crafting skills into practice, the standard of living will improve to certain extant. However, in order to capture wider markets, the craftsmen should produce goods in large quantity without compromising on the quality.

The officials at Francistown City Council (FCC), are ready to provide a helping hand to the craftsmen by offering them guidance on how to improve their business and make profit.

According to experts, one of the ways in which the sales can be enhanced is to supply the finished products in the souvenir shops and markets, which can be taken away by the tourists as gifts.

The winners of the handicraft expo will get an opportunity to participate at the annually held Botswana International Trade Fair, which is considered to be the biggest expo in entire Africa that brings together domestic as well as global enterprises related to various sectors.