Songket weaving centre for Pahang prisoners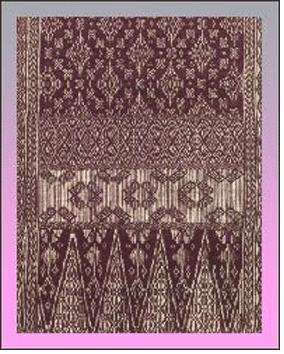 The Pahang crown princess Tunku Azizah Aminah Maimunah Iskandariah has decided to set up a songket weaving centre for ex-convicts, in order to preserve the dying art.

The princess also has plans to launch a 'tenunan' (weaving) programme for ex-convicts in the near future.

While talking to reporters she stated, "I want to help them get on their feet when they come out of the prison because not much people will be willing to socialise with and assist them, apart from their family members".

Presently, around 21 Pahang jail prisoners are learning songket weaving and preparing for full involvement in songket production when they are released.