Obama signs new chemical safety law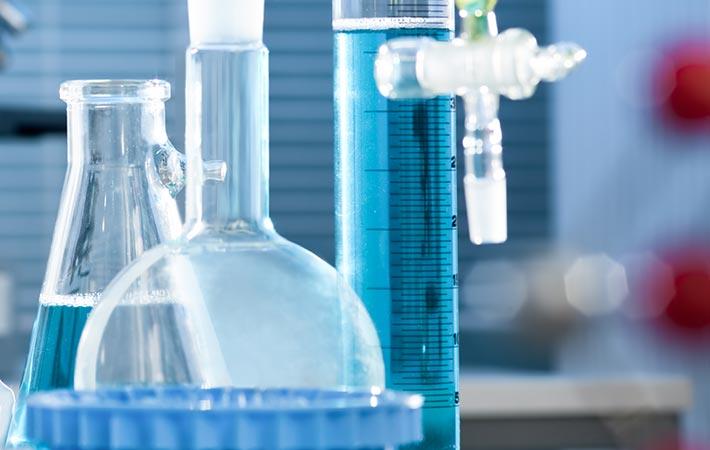 President Barack Obama on Wednesday signed into law a sweeping overhaul of America's chemical safety standards that require safety reviews of all chemicals in active commerce.

The Frank R. Lautenberg Chemical Safety for the 21st Century Act is the most significant environmental law in more than a quarter-century. It promises to completely revamp the way the US government oversees thousands of potentially toxic chemicals sold to millions of Americans every day in common products from household cleaners to mattresses to plastics.

The law is named after the late New Jersey senator who championed the concept for the better part of a decade. It gives the Environmental Protection Agency (EPA) enough power to evaluate and determine whether regulatory control of a chemical is warranted.

"The Frank R. Lautenberg Chemical Safety for the 21st Century Act will make it easier for the EPA to review chemicals that are already on the market, as well as the new chemicals our scientists and businesses design," Obama said at a signing ceremony in Washington, D.C., attended by lawmakers who sponsored the bill, health advocates and Bonnie Lautenberg, the senator's widow.

"It will do away with an outdated bureaucratic formula to evaluate safety, and instead focus solely on the risks to our health. And it will finally grant our scientists and our public servants at the EPA the funding they need to get the job done and keep us safe. This is a big deal. This is a good law, an important law," the President said.

The bill has been decades in the making and the result of years of intense on-and-off legislative negotiations. Obama noted that reforming the Toxic Substances Control Act of 1976 (TSCA) was a significant point of discussion when he was a senator on the Senate Environment and Public Works Committee 10 years ago.

The new law overhauls the TSCA, which many stakeholders regarded as toothless. The TSCA prevented the EPA from regulating even the most harmful chemicals, such as carcinogenic asbestos.

But under the new law, the EPA will now have wide-ranging authority to order testing of and regulate the thousands of chemicals that are in use, as well as the hundreds of new substances that come on the market each year. Crucially, the EPA no longer has to prove that regulating a chemical is cost-effective and only has to show that it is harmful to public health or the environment.

The law also blocks states from taking action to control chemicals, a provision that was important to get the chemical industry to support the bill but is controversial among states that had taken the lead in regulating substances.