Saurer to reveal E³ labeled machinery at ITMA 2015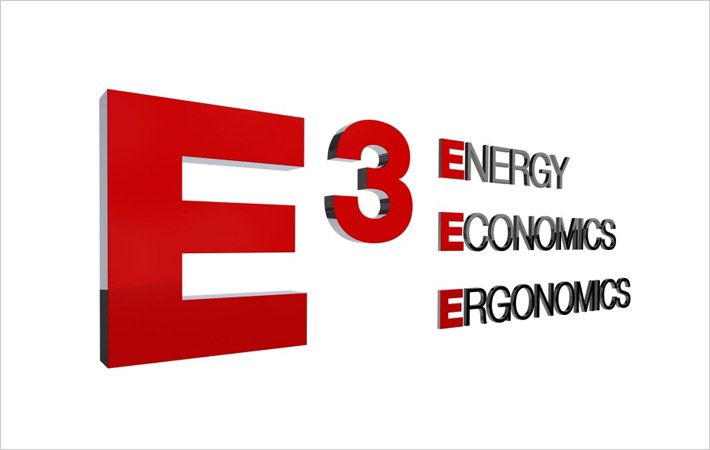 At ITMA 2015, Saurer Group will reveal the all new E³ labeled machinery with new standards in energy savings, production flexibility, highest productivity and the most complete automation processes in hall 2 booth 104 and 109.

Saurer's E3 label feature; Energy, Economics and Ergonomics, together ensure energy savings; efficient and waste-minimising; maximised productivity; improved handling and ergonomics with optimised material flow.

At ITMA 2015, Saurer would be introducing Sun – Service Unlimited, a bundle of differentiated services like consulting, installations, know-how transfer, original parts, maintenance, repair, updates and upgrades.

Among its subsidiaries, Schlafhorst will be presenting new rotor spinning machines that have been awarded the E³ label at ITMA 2015, the Autocoro at ITMA 2015.

Compared to the previous model, the new Autocoro uses much less energy, with savings delivered in a two-digit percentage range.

Another technology, the BD 6 is equipped with patented high speed technologies from the Autocoro and surpasses the qualitative and economic standards of existing semi-automatic rotor spinning machines.

Schlafhorst will also be unveiling the updated Autoconer 6, which is even more energy efficient, economical and user-friendly.

Zinser will be presenting itself as a pioneer of new cost-effective automation solutions for ring spinning and Schlafhorst and Zinser will be exhibiting a fully-automatic linked system solution, from the roving frame to the winding machine.

According to a Saurer press release, it is the perfect interplay of a highly integrated automation solution for the greatest possible energy savings, maximum economic efficiency and optimum user-friendliness.

"With the Zinser CoWeMat and CoWeFeed doffing automation systems and self-cleaning compact spinning technology Impact FX, Zinser is setting new standards," it added.

Two other subsidiaries, Allma and Volkmann will present the CompactTwister, CarpetTwister, CarpetCabler, Heat-Set and TechnoCorder TC2.

With the CompactTwister, energy savings of up to 40 per cent can be achieved with the eco-drive concept and the eco-spindle technology with adapted spindle combinations.

"The systematically integrated HD feeds are setting new standards for efficient further processing in the areas of energy savings and optimised feed weights, with 30 per cent higher productivity," Saurer informed.

The CarpetTwister and CarpetCabler have characteristics like energy-saving spindles and here too spindle and spindle pot versions as well as drive and storage technology enable high energy savings of up to 40 per cent.

After cabling, BCF carpet yarns are heat set in a second process step to stabilise the shape. Volkmann integrates this process step in the cabling machine with cabling and heat setting done in one process run.