Shawn Fitzgerald joins Barnhardt as director of quality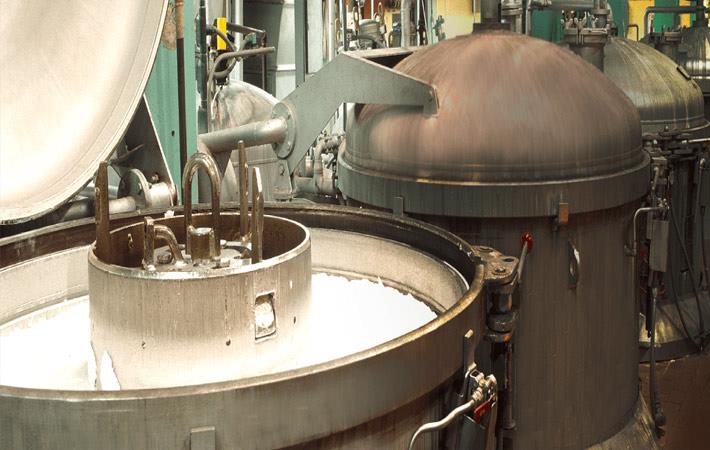 Shawn P Fitzgerald has joined Barnhardt Manufacturing Company as the director of quality and technical services for their natural fibres division.
Fitzgerald brings strong leadership in medical device quality and regulatory management for both Class I and Class II products having led prior employers with quality systems strategies and implementation.
Fitzgerald completed Masters in Mechanical Engineering from State University in Blacksburg Va., and was most recently employed by Ferno (an emergency medical products manufacturer) as the director of quality.
He began his career with product engineering roles which further led to leadership roles beginning with a team lead position and then to a senior engineer role with companies such as Lexmark and Oki Data. His experience and background ultimately led him to his most recent position of director of quality for Ferno.
"We are excited to have Shawn Fitzgerald in our team with proven experience in the regulatory and compliance arena as well leadership roles in project management, product development and quality assurance," Lewis Barnhardt, president of the Barnhardt, said. (VM)
Fibre2Fashion News Desk – India