SPGPrints debuting new sublimation inks at FESPA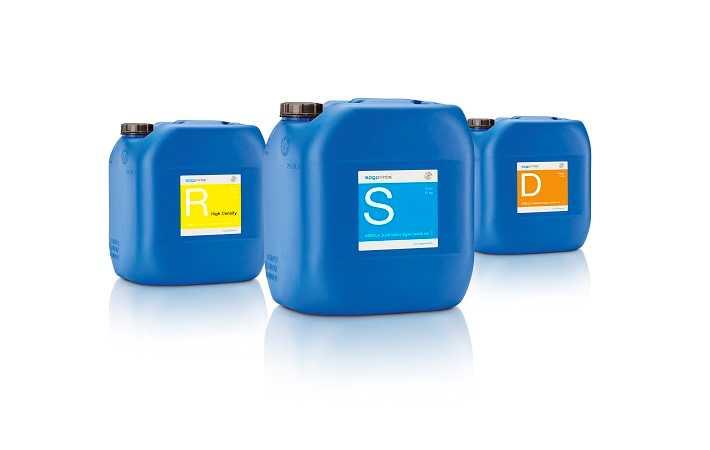 SPGPrints is introducing a new range of Nebula sublimation inks at FESPA Digital 2016, which begins March 8, at Amsterdam in hall 5, stand 41.

"SPGPrints will also present information on the recently launched Pike digital printer and its full range of inks for the textile industry," a press release from SPGPrints stated.

The new SPGPrints Nebula sublimation ink set combines bright, sparkling colours with the best deep black available in the market.

The new sublimation inks add to the Nebula range that includes Nebula Direct Disperse inks launched at FESPA Digital, Munich and Nebula Reactive HD inks, launched at FESPA, Cologne.

Formulated for use with Kyocera print heads, SPGPrints' Nebula range enables printers using any equipment with those heads to benefit from the gamut, vibrance, image quality, runnability and productivity.

As per the company, the addition of Nebula sublimation inks extends the realm of high quality digital textile printing with a wider colour gamut, reduced manufacturing costs and high print quality.

"In the last two years, sublimation printing has established a strong position in digital textile printing for fashion applications driven by the improved quality of polyester fabrics," it added.

Their adoption was also strongly influenced by the more environmental nature of sublimation printing, since no post-processing by steaming and washing is needed.

"As a result, brands have, despite some limitations, accepted the quality of sublimation printing for their fashion articles," the Netherlands based company observed.

Information and samples on SPGPrints' new Pike digital printer for textiles will also be available on the FESPA 2016 stand.

Since its launch at ITMA Milan in November 2015, the response to this printer has been tremendous and installations are underway at three major textile printers.

Using specially formulated Pike Reactive inks that eliminate mist and Archer technology, the Pike printer can jet up to 4mm between substrate and print head, making it possible to print a wide range of substrates in a single pass.

"This distance also means that print head damage from contact with substrates is virtually eliminated," SPGPrints explained.

An array of 43 Fujifilm Samba print heads fire at 32KHz across the 1850mm print width delivering variable dot sizes from 2-10pl at a resolution of 1200 x 1200dpi.