Spinning industry in a morass: NITMA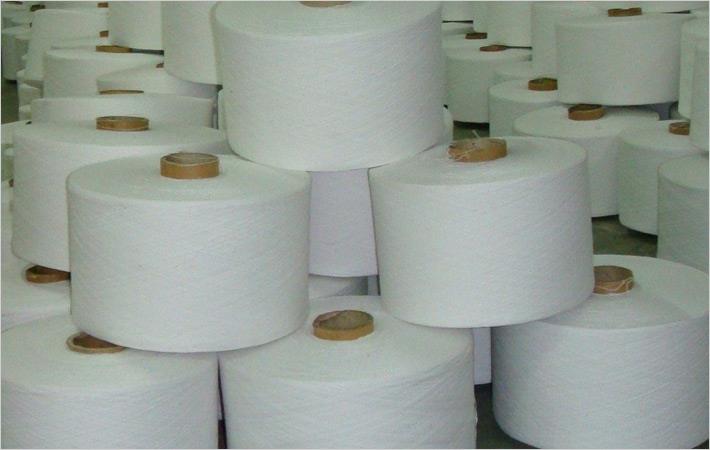 Indian spinning industry is the most developed segment of the textile and clothing value chain.

It is a global market leader with 30% exportable surplus going to countries across the globe.

There also seems no dearth of incentives from either the centre or state government.

While these facts could be the envy of any sector, industry insiders say excessive and prolonged incentives are proving to be the bane of spinning industry, which is saddled with overcapacity and forced to export at very low costs to keep the units functioning.

Although, it seems to be an industry needing no assistance, as the Government (Central & states) has given it a lot of incentives over the years making it among the best in the world, yet
it has been classified as a "stressed industry" by the banking sector, said Sanjay K Jain, the President of Northern India Textile Mills Association (NITMA).

"The excessive and long term continuation of incentives has been the bane of the industry. It has grown no doubt but more on incentives rather than fundamentals," Jain said in an article, 'SOS – Yarn spinning companies in distress.'

Spinning mills have had a harrowing experience in the country over the past couple of years despite cotton prices ruling low due to a skewed demand supply imbalance created as a result of opening of new spinning mills in some states (viable due to incentives rather than fundamentals), slow local demand, poor monsoon for two or more years, and overall subdued sentiments in the world.

"Exports too have failed to cheer us up due to the disadvantage created by FTAs or Free trade Agreements of competitors such as China with the big buying nations and we as usual not able to break any ice anywhere," he said, adding "It's true that spinning industry does not need investment incentives anymore but it surely needs incentives to export".

Even though the Central government has realized this and put an end to incentives for installing more machinery and mills, some state governments such as Gujarat Maharashtra, Andhra, Rajasthan, and Madhya Pradesh continue to do so at the cost of valuable public money.

It's practically irresistible for one to not invest in spinning capacities, given the unplanned and illogical incentives that state governments are continuing with, he said explaining how the problem gets compounded further due to lack of authentic data on cotton production and available stocks.