Staubli to show extensive product selection at ITMA 2015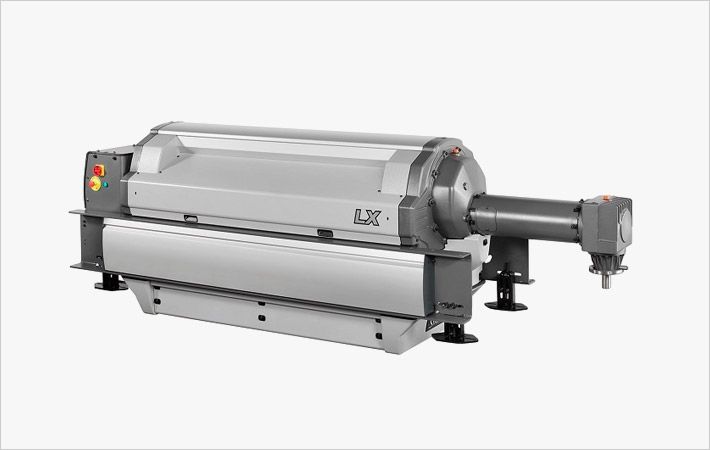 Staubli will be showing an extensive selection of its most modern products from its range of textile machinery at its 1,000 square metres in hall 1, booth B111/112 at ITMA 2015.

A Staubli press release stated that this includes cam motions, electronic dobbies and Jacquard machines with harnesses as well as weaving preparation systems with automatic warp drawing-in and warp-tying machines.

At the same booth, a new carpet weaving machine developed by Stäubli's business unit Schönherr carpet systems too will demonstrate its capabilities and exclusive carpet samples will be presented.

According to Staubli, customers interested in technical textiles can get an overview of the entire range of Stäubli machines, which enable the production of the most complex fabrics.

Among the products being exhibited are three complete Jacquard installations on weaving machines, where visitors will be able to see the production of African damask on a SX Jacquard machine.

This machine is equipped with a specific harness with 12,696 cords in conjunction with an air-jet weaving machine operating at a rate of approximately 950 weft insertions per minute.

"The weaving machine and the Jacquard machine are both operated by individual electronically synchronised drives, which are a special feature of this set-up," it explained.

Another is the new LXL Jacquard machine with 11,682 hooks and Stäubli harness which is suitable for large-format applications and will be weaving an OPW airbag on a 280 cms wide reed.

The third installation consists of a rapier weaving machine and a LX Jacquard machine with a Stäubli harness producing lady wear with remarkable designs.

The new LX12 Jacquard machine for weaving narrow fabrics such as ribbons and labels will also be shown with 192 hooks and harness with 8 repeats.

Visitors will also be able to see the Univalette Jacquard machine in operation, developed particularly for weaving name selvedge.

The third generation of Stäubli's rotary dobbies, the S3060/3260 series too will be displayed with many application examples at the Stäubli stand and the booths of other weaving machine manufacturers.

To complete the presentation of Stäubli shedding systems, a cam motion of the refined positive type 1600 series is also being demonstrated at the booth.

The Weaving preparation systems business unit is now launching two additional products at ITMA of which the Safir S60 is being demonstrated drawing in a four-colour 175 cms-wide warp with Nm 135/2 and Nm 170/2 cotton yarns without a lease.