World Bank expects Indian economic growth to be robust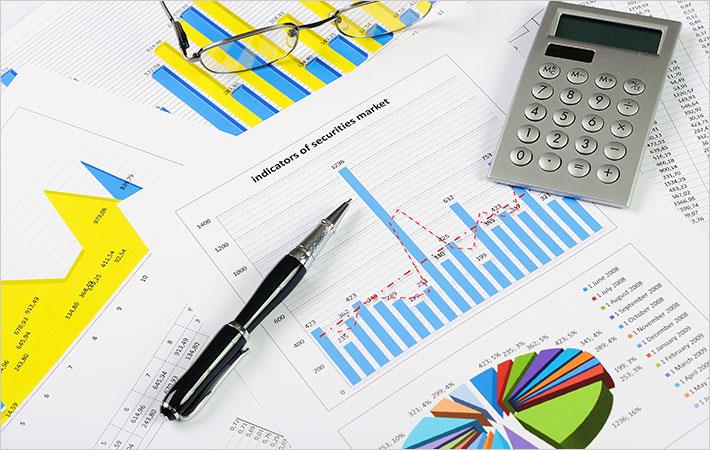 The Indian economy will continue to post robust growth in the coming years, according to the latest India Development Update of the World Bank. The Update also reviews the current challenges in India's financial sector and analyzes some of the impacts of the recommendations of the 14th Finance Commission on Indian states.

India's economy expanded at a faster pace in financial year (FY) 2016 even as a number of its growth engines stalled. Agriculture – having faced two consecutive drought years – rural household consumption, private investments, and exports have not performed to potential. The oil bonanza most directly benefited the government, which for the first time in five years exceeded its revenue collection targets and used the resources to contain the fiscal deficit, transfer more resources to states, and spend more on infrastructure. Capital spending by the central government was ramped up, its efforts amplified by state governments that had additional resources from larger fiscal devolution.

But it was urban households who were the main drivers of growth in FY 2016. The manufacturing and services sectors, which expanded 7.4 and 8.9 per cent, respectively, also created urban jobs. Inflation abated, primarily because of lower food prices. Lower inflation raised real incomes, and allowed RBI to cut interest rates, which favored the financially-connected urban households.

To remain on this growth path and sustain growth at 7.6 per cent into FY17, the challenge for the Indian economy is to activate the stalled engines – agricultural growth and rural demand; trade; and private investment, while ensuring that demand from urban households and public investments, what the Update describes as the working engines of the economy, do not run out of fuel. The dissipation of the large boost from historically low oil prices in the past year will make this a challenging task, but prospects of a normal monsoon will help, the Update suggests.

The Update, a twice yearly report on the Indian economy and its prospects, expects India's economic growth to be at 7.6 per cent in 2016-2017, followed by a modest acceleration to 7.7 per cent in 2017-2018 and 7.8 per cent in 2018-2019. Even while uncertainty about the momentum of growth is high and downside risks substantial, these risks can be balanced in the short run by the possible upside from a favorable monsoon, says the Update.

According to the Update, the most significant near-and medium-term risks stem from the banking sector and its ability to finance private investment which continues to face several impediments in the form of excess global capacity, regulatory and policy challenges, in addition to corporate debt overhang.