World Bank: Urbanization can boost Sri Lankan economy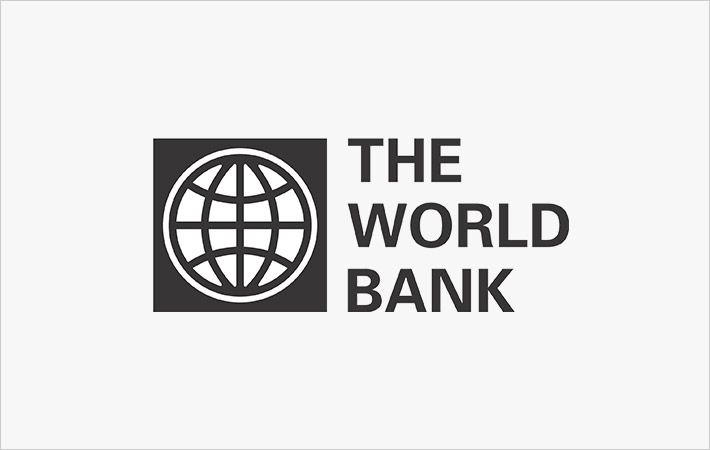 South Asian countries, including Sri Lanka, can benefit from urbanization as a major opportunity to transform their economies and join the ranks of richer nations, according to a World Bank report titled 'Leveraging Urbanization in South Asia: Managing Spatial Transformation for Prosperity and Livability'.

Difficulty in dealing with the pressures that urban populations put on infrastructure, basic services, land, housing, and the environment have fostered what the report calls "messy and hidden" urbanization in South Asia. This, in turn, has contributed in constraining the region's full realization of the prosperity and livability benefits of urbanization.

According to the report's findings, Sri Lanka has performed well relative to other countries in the region. Its urbanization has been less "messy" insofar that only a relatively small proportion of the urban population lives in slums and it has largely eradicated extreme urban poverty. Nevertheless, between 1999 and 2010, Sri Lanka was the country in the region with the fastest expansion of urban area, as measured using nighttime lights data, relative to urban population. The rapid expansion of urban area relative to urban population reflects the sprawl and ribbon development that are characteristic of Sri Lanka's urban development.

"If managed well, urbanization can lead to sustainable growth by increasing productivity, allowing innovation and new ideas to emerge," said Ede Ijjasz-Vasquez, Senior Director, Social, Urban, Rural and Resilience Global Practice, World Bank.

"Better cities can help reduce vulnerability to poverty, improve living conditions, and create the environment for more and better paying jobs," Ijjasz said while releasing the report.

Annette Dixon, Vice President for the South Asia Region of the World Bank, said policymakers in the region face a choice: Continue with the same policies or undertake reforms to tap into the tremendous unrealized potential of South Asia's cities.

"It is essential to move forward," Dixon said. "It won't be easy, but with the right policies and investments, South Asia's cities can be much more livable and prosperous."

Since 2000, the report found, South Asia has made good strides in achieving greater prosperity with the increase in productivity linked with the growth of the region's towns and cities. In Sri Lanka, this progress has also been linked with a decline in the share of the urban population living below the national poverty line from 7.9 per cent in 2002 to 2.1 per cent in 2013. Furthermore, unlike many other countries in the region, the contribution made by manufacturing to Sri Lanka's GDP continued to grow between 2000 and 2010.