Europeans prefer to use biometrics to secure payment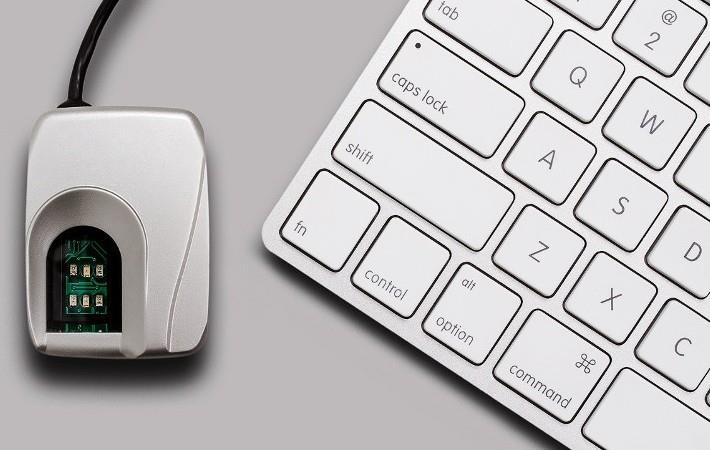 When making a payment, almost 73 % consumers across Europe prefer to use biometrics– especially when integrated with other security measures, according to a new survey by leading global payments technology company Visa.

They see two-factor authentication, where a biometric is used in conjunction with a payment device, as a secure way to confirm an account holder. It includes something you have, such as a card or a mobile device; something you are, such as a biometric; or something you know such as a PIN or password.

When looking at the range of different payment situations at home or on the high street, more than two-thirds (68%) of the 14000 respondents in seven European nations, said they wanted to use biometrics as a method of payment authentication.

Thus, online retailers have the most opportunity for gain as nearly 31% of people approached in the survey had abandoned a browser-based purchase because of the payment security process.

Biometric identification and verification has created a great deal of excitement in the payments space because it offers an opportunity to streamline and improve the customer experience, observed Jonathan Vaux, Executive Director of Innovation Partnerships at Visa Europe. "Our research shows that biometrics is increasingly getting recognition as a trusted form of authentication as people become more familiar with using these capabilities on their devices."

He, however, pointed out that in scenarios where biometrics is the only form of authentication, it could result in a false positive or false negative because, unlike a PIN which is entered either correctly or incorrectly, biometrics are not a binary measurement but are based on the probability of a match.

Biometrics work best when linked to other factors, such as the device, geo-location technologies or with an additional authentication method. That's why it is important to take a holistic approach which considers a wide range of enabling technologies that contribute to a better end-to-end experience, from provisioning a card to making a purchase to checking your balance, he said.

While elaborating on the benefits of biometric authentication – a process that validates a person's identity by measuring an intrinsic characteristic specific to an individual such as fingerprints or iris patterns – Vaux said half of Europeans (51%) felt that biometric authentication for payments could create a faster and easier payment experience than traditional methods.

Also, 33% liked the fact that biometric authentication means that their details would be safe even if their device was lost or stolen.

Vaux observed that biometric forms of authentication offer significant opportunities to achieve the right balance between convenience and security, although they are not the sole answer.

The future will see a mix of solutions dependent on the purchasing situation. "By adapting our standards to recognise these technologies as valid forms of authentication now, we can help provide the environment for payments to continue to take place securely, conveniently and discreetly," he said.