Brings you the top stories & latest industry happenings to keep up with the Market Trends, Financial Performance, Policies, Announcements, Brands and Retailers, Fashion, Sustainability and a lot more factors affecting your critical decision making.
Incipio Group joins hands with Coach
Incipio Group has entered into a global, multi-year licensing agreement with Coach, a global design house of modern luxury leather goods, apparel, footwear, fragrance, eyewear and lifestyle accessories, to launch mobile device accessories. The offering will include smartphone cases crafted with genuine leather, signature materials and classic Coach details.
ASOS, PVH become partners to Global Fashion Agenda
ASOS and PVH Corp are becoming part of the Global Fashion Agenda's Strategic Partner circle, a small group of industry leaders within sustainability that includes Bestseller, H&M group, Kering, Li & Fung, Nike, Sustainable Apparel Coalition and Target. As strategic partners, ASOS and PVH will provide expert opinion to shape the sustainability agenda.
Anthesis Group takes over key assets of Made-By
Anthesis Group, the global sustainability and solutions provider, has taken over key assets of Made-By, the renowned European sustainable apparel advisor. This strategic acquisition supports Anthesis' ambition to be the most trusted advisory and sustainability delivery partner to the apparel sector whilst continuing its growth in continental Europe.
---
Industry Articles thoughtfully curated & created by the authors known globally for their insightful & analytical view points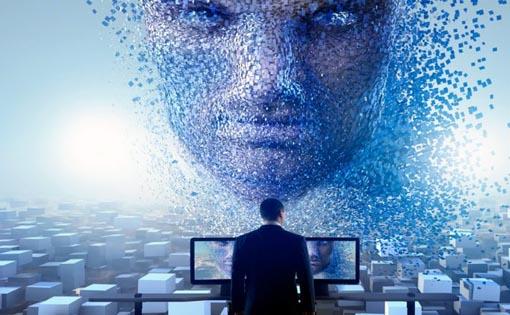 Machines Takeover - Ready For The Salient AI-Fashion
By Laurenti Arnault
Machines Takeover The salient AI-fashion designer is here. Fashion design is a beautiful art, drawing image, colour and composition not only from the...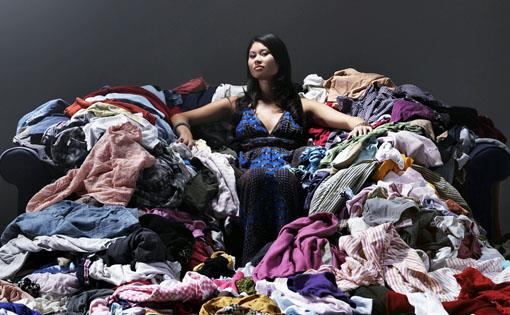 Fashion Waste is Rubbish - How Do We Solve the Issue?
By Martin Smith
Fashion Waste, Pollution and The Environment - With each second that passes by, a truck worth of fabric is piled into a landfill burned. The average d...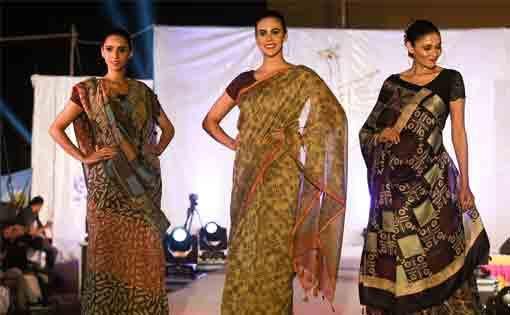 Designing Artisans
By Paulami Chatterjee
In a country like India, artisans find it difficult to compete in the market without formal training and business education. The Somaiya Kala Vidya de...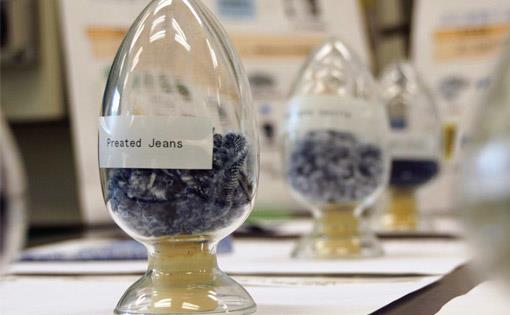 Innovations: The Green Rush
By Jozef de Coster
Far away from the public glare in research centres and labs around the world, thousands of textile engineers, chemists and other specialists are conti...
Keep an eye on the important upcoming trade exhibitions, conferences & fashion events globally so that you don't miss out to mark your presence.

New York Men's 2018
Jacob Javits Center, New York, United States Of America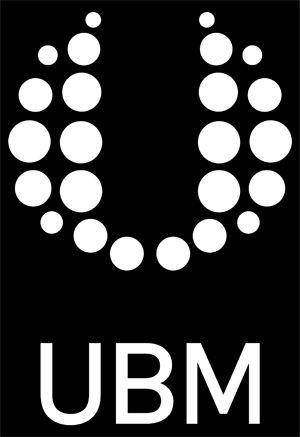 PROJECT NEW YORK - 2018
Jacob Javits Center, New York, United States Of America

ARIZONA APPAREL SHOW 2018
El Zaribah Shriners, Phoenix, United States Of America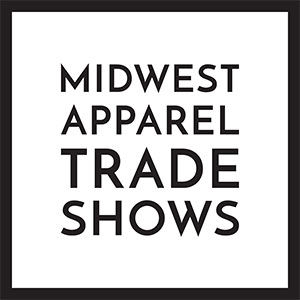 The Deerfield Show 2018
Embassy Suites Chicago - North Shore/Deerfield, Deerfield, United States Of America